Zirkova Unity Vodka
Made In Canada
In response to the invasion of Ukraine in February of 2022, to continue our lineage, Zirkova Vodka has taken the traditions of Ukraine embedded in the Zirkova brand and brought it to Canada. From our traditional vodka making methods to the incredible people from Ukraine that have brought Zirkova to life – we have come together in Canada, to produce Zirkova Unity Vodka, a vodka made with heritage and pride as a unified force to salvage the profound craft of Ukrainian Vodka making.
100% of Profits are donated to Ukraine and its People
Hand crafted by our Ukrainian Master Distiller with Canada's best wheat from the heart of the Prairies and natural artesian water sourced from deep within the Canadian shield. Zirkova Unity is a loving expression, smooth and approachable. Zirkova Unity has 6 unique bottle designs created by 6 artists from Ukraine and Canada. Each piece of artwork stands for freedom, resilience, courage and unity.
Cocktails with Zirkova Unity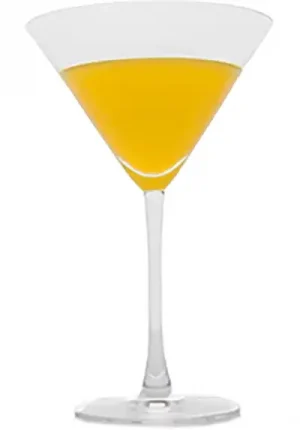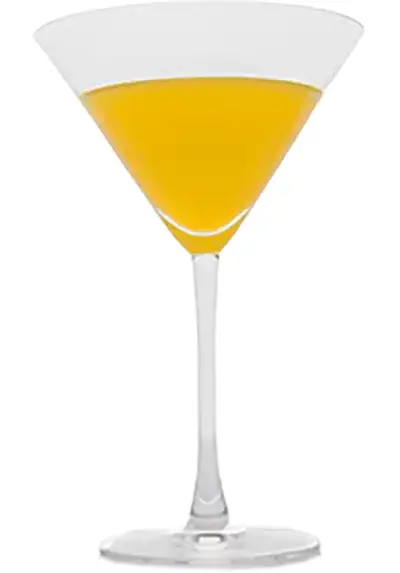 Spicy Chipotle
Pineapple Martini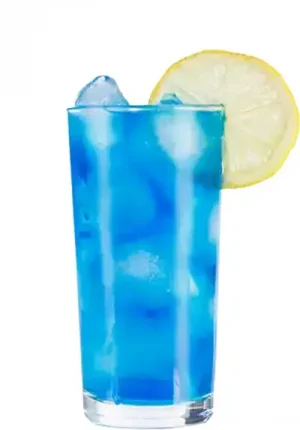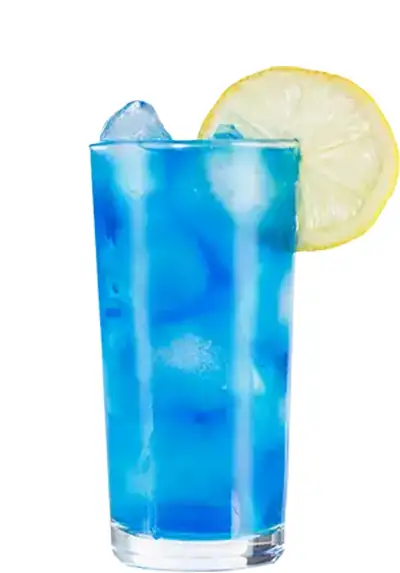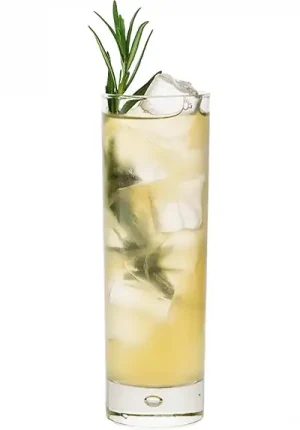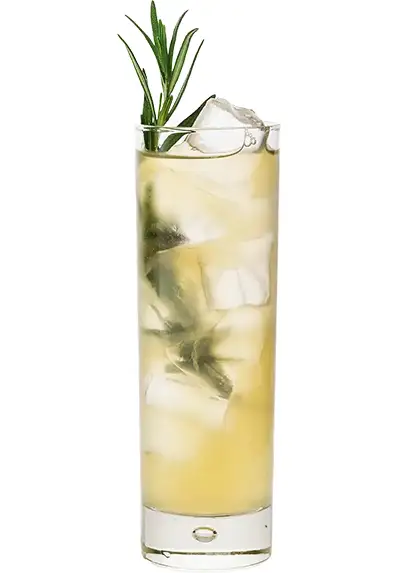 What does Zirkova Unity Taste Like?
"Zirkova Unity is very balanced. It has a full taste and aroma. It perfectly combines a light aftertaste of aromatic homemade bread and a variety of berries and herbs."










Zirkova Together
X Just Be You

Zirkova
Hot Honey
Limited Edition
Vodka