Zirkova Hot Honey
Made In Ukraine
Zirkova Hot Honey is a modern adaptation of the classic Ukrainian honey-pepper vodka, an infusion of natural honey and chili peppers. Inheriting Zirkova One's sensationally smooth mouthfeel and Zirkova Together's flavour enhancement abilities, Zirkova Hot Honey is the perfectly balanced explosion of sweet and heat.
The Perfect Blend
Of Sweet Heat
Zirkova Hot Honey is delicious when enjoyed straight but is exceptional in cooking and cocktails too, especially Caesars!
Pairs excellently with pickled vegetables, sweet sausage and sourdough bread.
Cocktails with Zirkova Hot Honey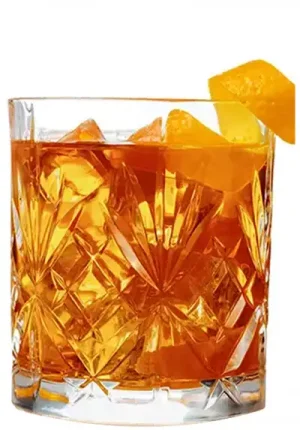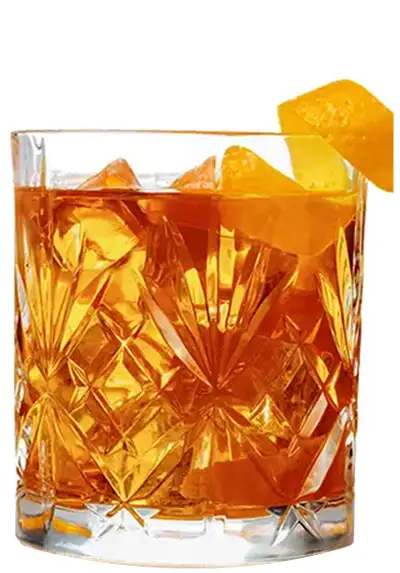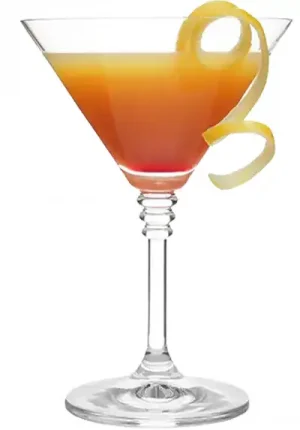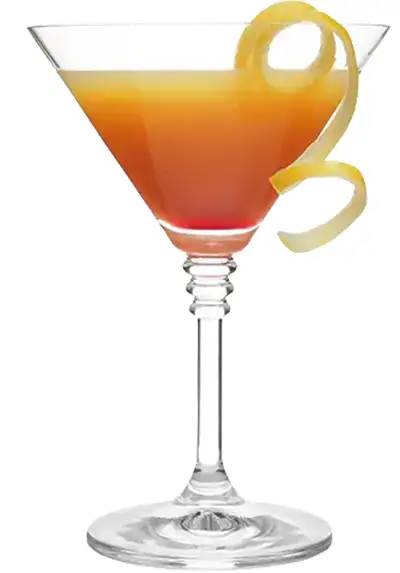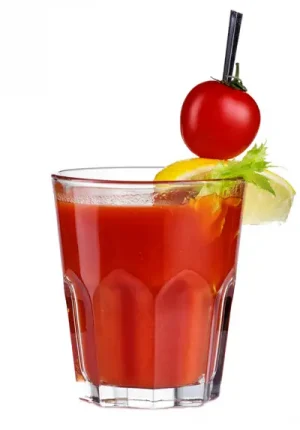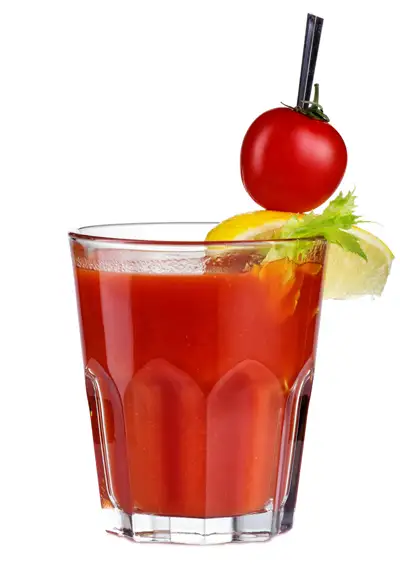 What is Zirkova Hot Honey Like?
"The nectar from the honey produces a sweet yet earthy smell followed by a bold punch of spicy citrus from the honey pepper. A perfectly balanced explosion of sweet and heat with hints of citrus and a long, warm finish, Hot Honey is extraordinary."





Zirkova Together
X Just Be You

Zirkova
Hot Honey
Limited Edition
Vodka