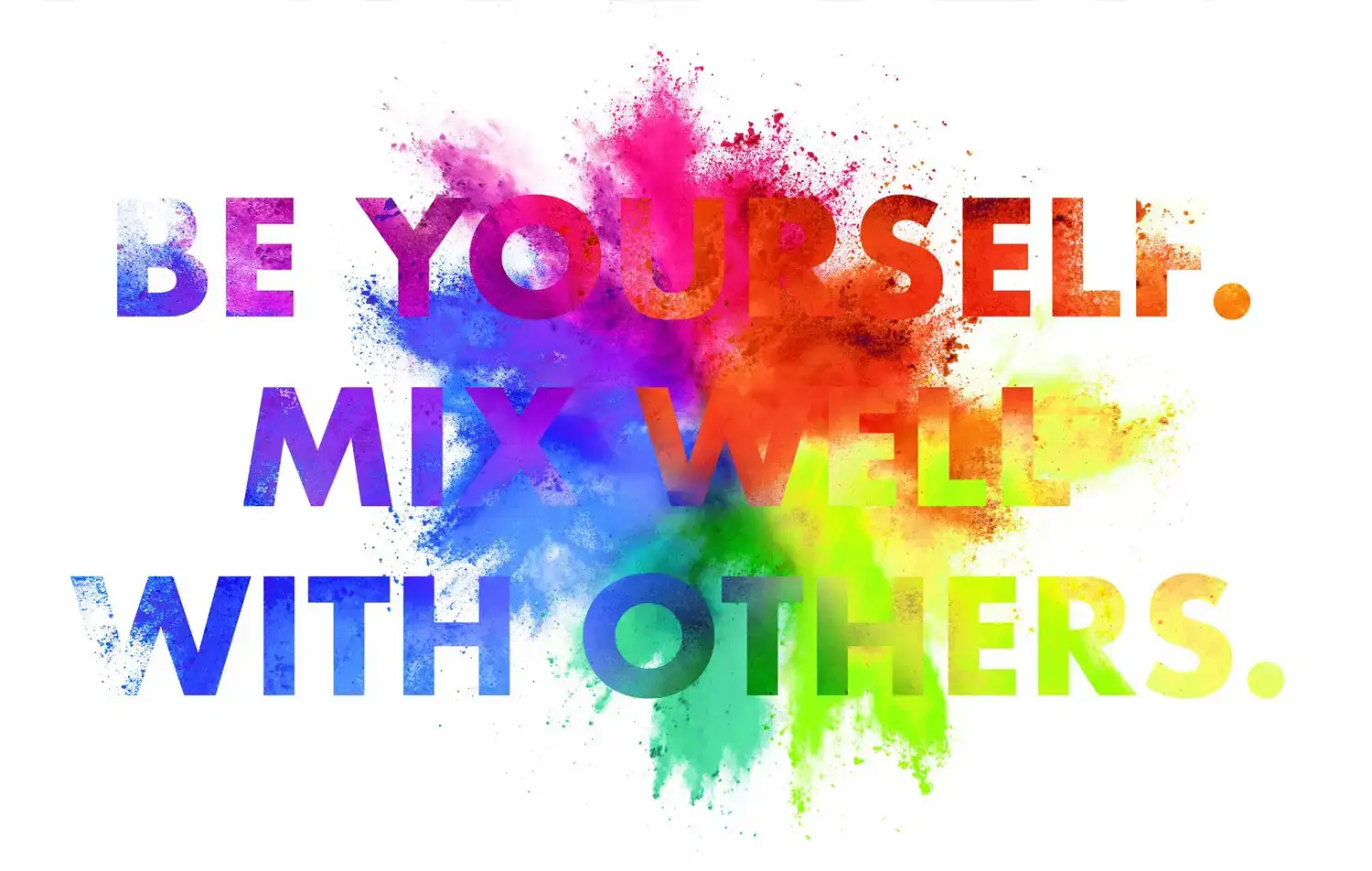 Zirkova Vodka believes that every one of us is a unique and vital part of this beautiful tapestry that we call humanity. In Ukraine, there is a traditional toast – 'budmo' or 'just be' that acknowledges the greatness in each of us. We are committed to empowering everyone to do just that. To just be. To appreciate and celebrate each other. And to unite through uplifting moments of optimism and possibility. Yes, we are a vodka company and if you like vodka, we hope it is ours you are toasting with but if you don't drink, or even if you drink other vodkas, we still hope you join our commitment to celebrate one another.
We celebrate you. We celebrate all of us.

Zirkova Vodka isn't simply a vodka company. Built in the DNA of the brand is a deep-rooted belief in the goodness of humanity, an abiding commitment to freedom and human rights for all. All who work at Zirkova have made it their mission to use the brand's platform to give back in any way possible through our charitable works. Through our mission, Zirkova has worked with a variety of humanitarian and human rights charities in Canada, Ukraine and the United States . This has given our brand the opportunity to raise over $400,000 in funds to aid in the efforts.
In 2022, we were honoured to donate 100% of profits from the sale of all Zirkova Vodka from February to April to the Ukrainian Humanitarian Appeal Fund. And have now proudly created Zirkova Unity as a way to give back to Ukraine, Zirkova Unity will donate 100% of profits to funds that support Ukraine and its people.