Zirkova One Vodka
Made In Ukraine
Zirkova One is crafted in the Cherkasky region of Ukraine, the geographic birthplace of vodka, by generations of proud Ukrainians. Crafted from the finest wheat and rye spirits and artesian water, Zirkova One is a product of the most elite cut of spirits, centre cut spirits and quadruple distilled, leaving the ideal balance of character and smoothness. Rated 92 Points by the Ultimate Spirits Challenge, this award winning vodka is bold and pleasant to sip.
Crafted To Be Enjoyed Neat
Zirkova One is masterfully crafted to be enjoyed neat, on the rocks, with soda or in a classic martini – anything where the vodka is front and centre. Zirkova One's unique  recipe and proprietary treatment imparts delicate, yet distinct and complex flavors, with a shockingly smooth, velvety mouthfeel and a tantalizing, long finish. Zirkova One is known for its aromas of fennel, vanilla bean and citrus peel on the nose, being lean on the palate with grapefruit pit, pear and a touch of rye bread tapers off into a mineral, clean finish. Zirkova One is the ultimate sipping vodka and makes an astonishing vodka martini.
Cocktails with Zirkova One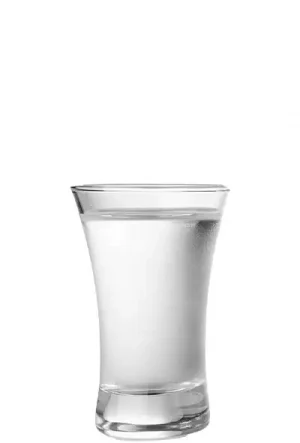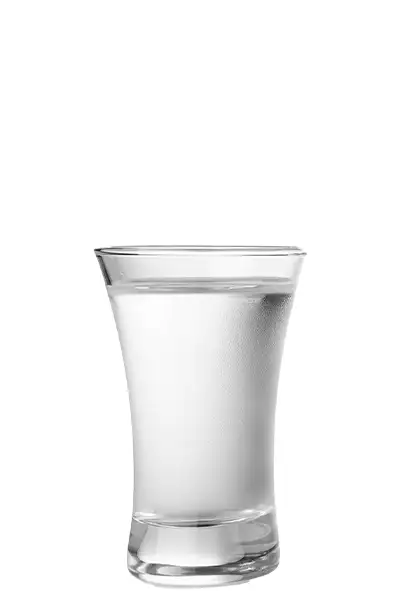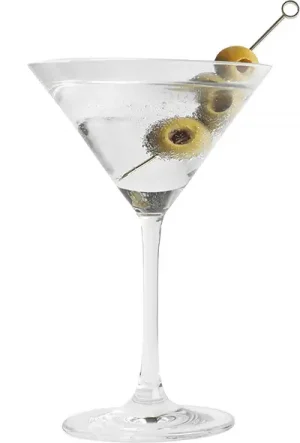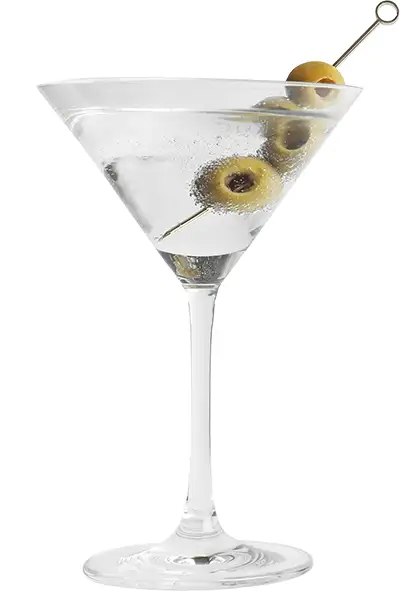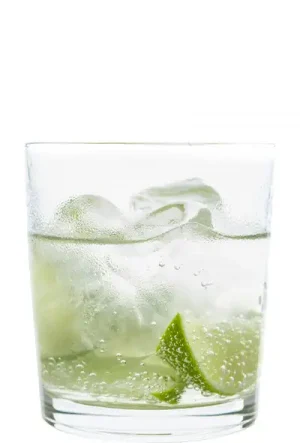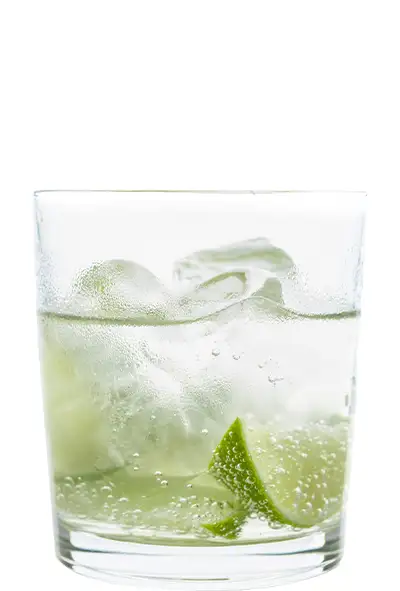 What does Zirkova One Taste Like?
"It's complex and starts out all cool and smooth, like a wave of chill stroking the palate. Then it expands with flavors of warm toast, vanilla beans, hints of aniseed and mint, before ending with an almost creamy almond finish that lingers for ages. Gorgeous stuff."








Zirkova Together
X Just Be You

Zirkova
Hot Honey
Limited Edition
Vodka