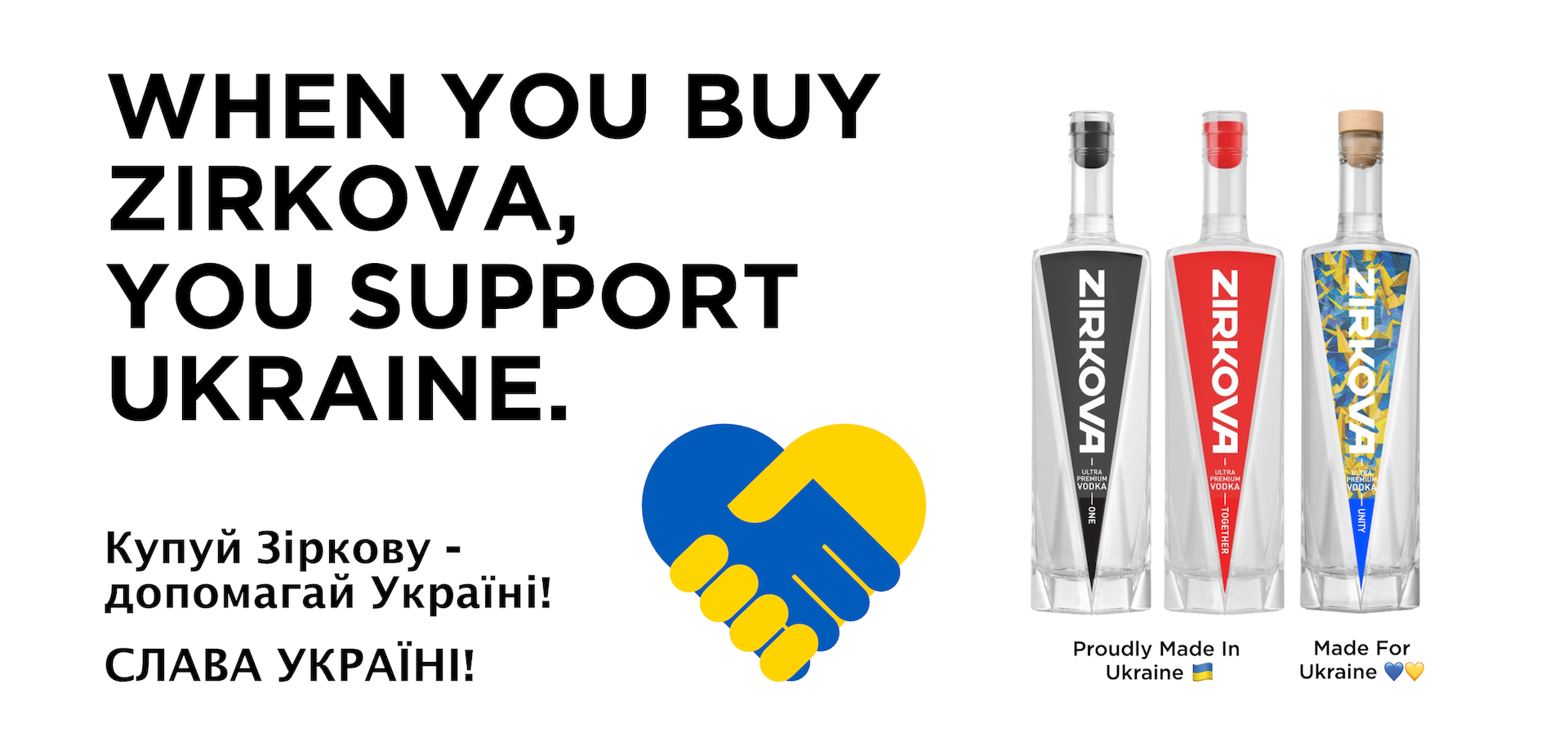 Find it at an LCBO near you!




Zirkova Together
X Just Be You

Zirkova
Hot Honey
Limited Edition
Vodka
Award Winning Spirits
from the Birthplace of Vodka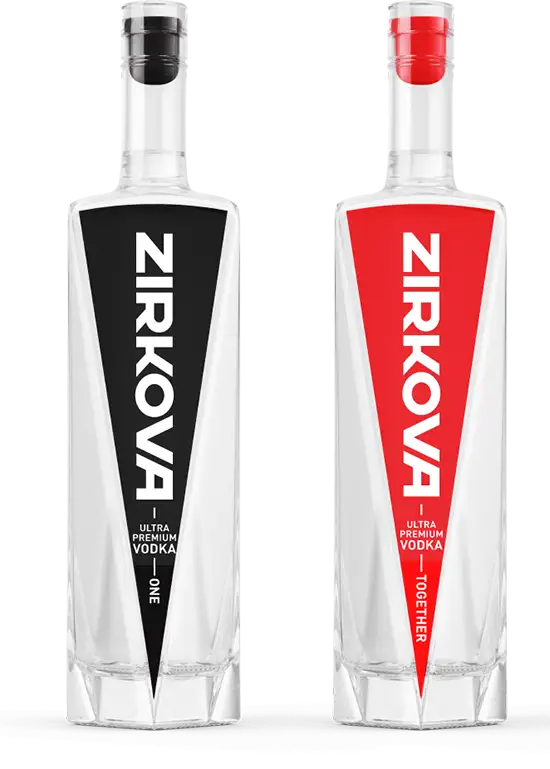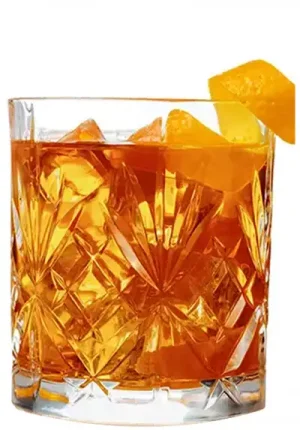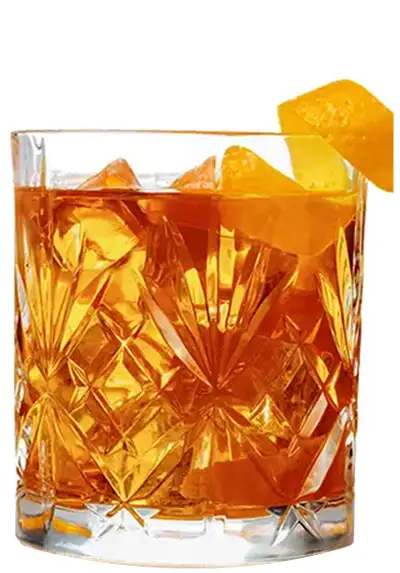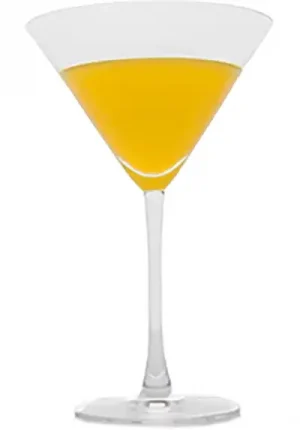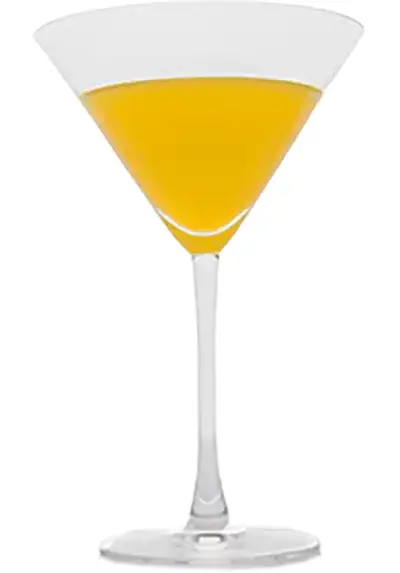 Spicy Chipotle
Pineapple Martini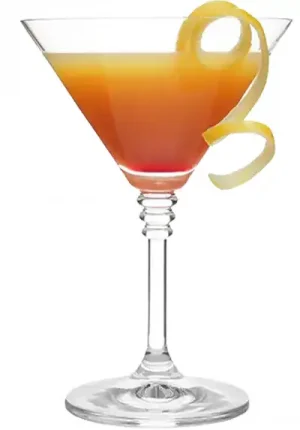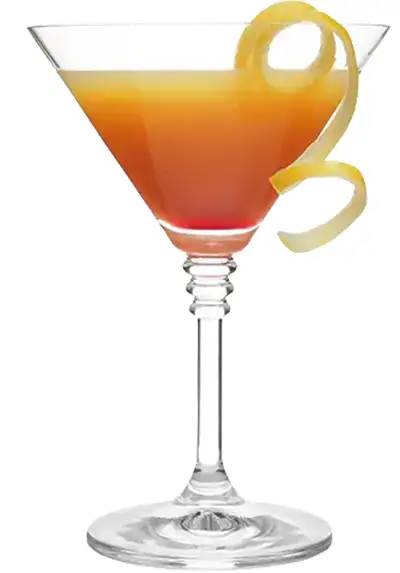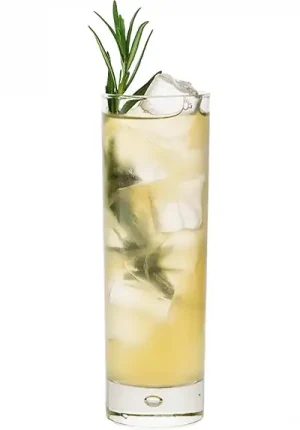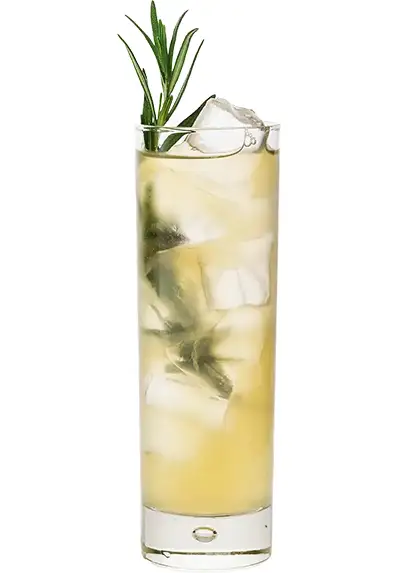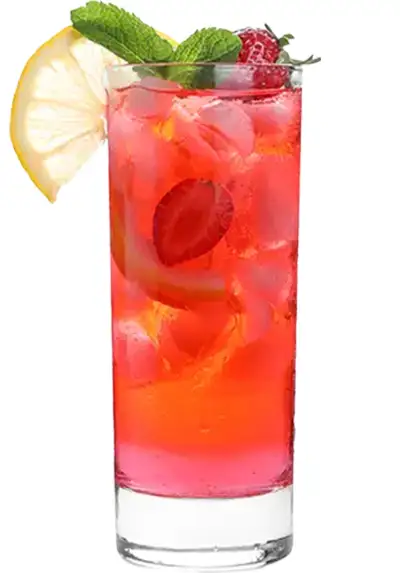 Strawberry Freckled Lemonade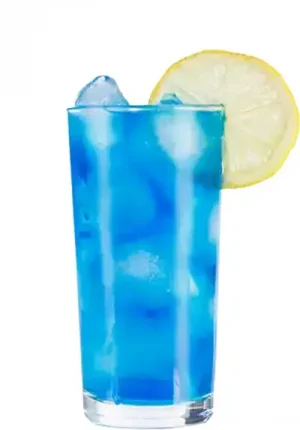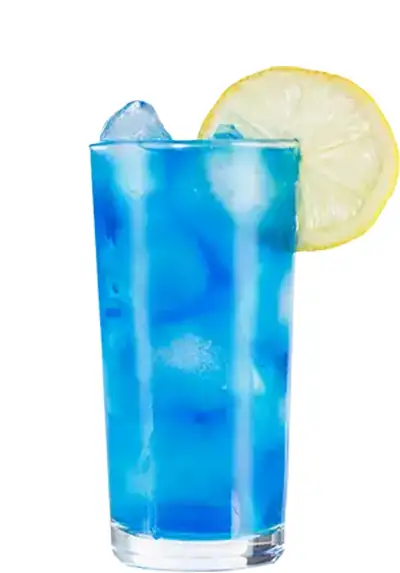 Be Yourself.
Mix Well
With Others.
Zirkova stands for the freedom to be who you are.
We create and inspire uplifting moments that bring us together.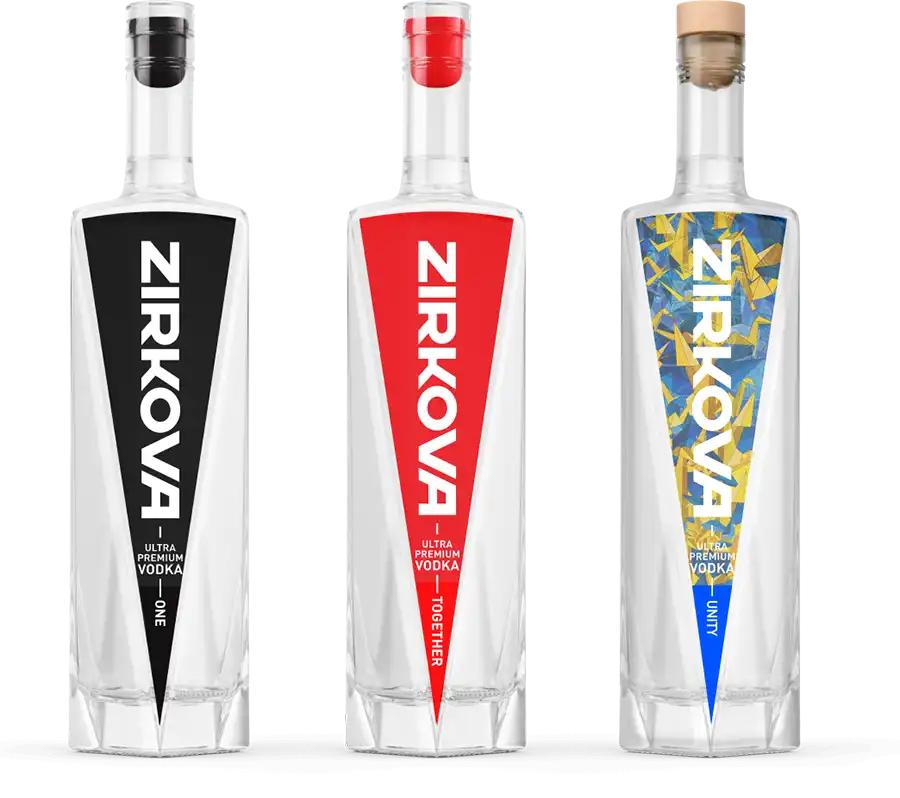 Check out where you can purchase our Vodkas
Now Available in Saskatchewan!