Zirkova Together Vodka
X Everything Delish
Made In Ukraine
Jamie Milne @everything_delish and Zirkova Vodka share a passion for food, drinks, stories and laughter around the table. Through our social segment, Cooking + Cocktails we explore food and drink pairings with Zirkova Vodka. We now invite you to pull up a seat around our table with your own bottle of Zirkova Vodka x Everything Delish.
Zirkova Together is crafted in the Cherkasky region of Ukraine, the geographic birthplace of vodka, by generations of proud Ukrainians. Crafted from the finest wheat and rye spirits and artesian water, Zirkova Together is quadruple distilled and filtered for optimum smoothness and drinkability.
Zirkova Together's proprietary recipe elevates the flavours with which it's combined to create superbly balanced cocktails. It has a mysterious finesse that enhances flavours. While most vodkas give a sharp, sour edge to the beverage with which they are mixed, Zirkova Together's delightfully aromatic spirits and perfectly mineralized water interact with the mix, making the cocktail ingredients fuse and blossom.
Cocktails with Zirkova Together X Everything Delish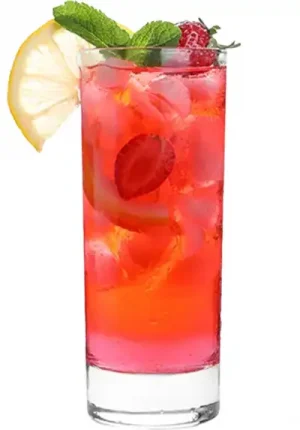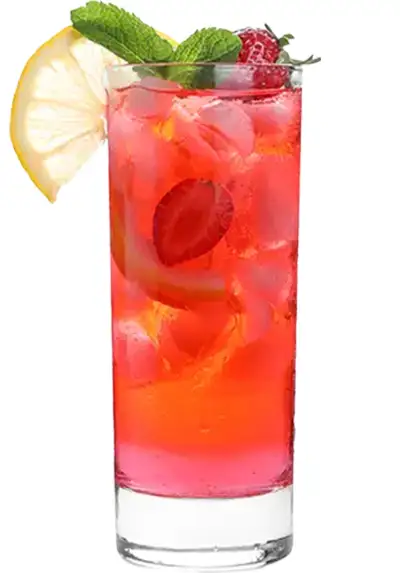 Strawberry
Freckled Lemonade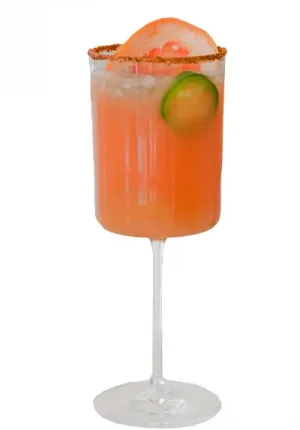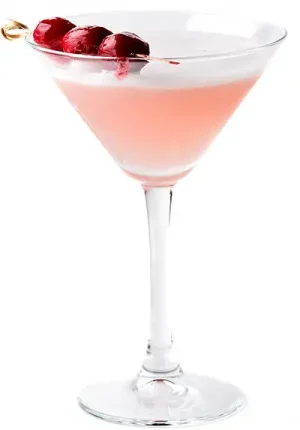 Raspberry Rosemary
Cosmopolitan
"Toronto's Jamie Milne is a social media sensation. The food and travel blogger focuses her talents on hyperspeed cooking demos of fun, easy and delicious recipes like One-Pot Spicy Vodka Pasta and French Onion Grilled Cheese."








Zirkova Together
X Just Be You

Zirkova
Hot Honey
Limited Edition
Vodka