Ingredients
2 oz Zirkova Hot Honey
1⁄2 oz Orange Liqueur (Triple Sec or Contrieau)
1 oz Fresh Lime Juice
1 oz Simple Syrup
1 Jalapeno Pepper
1 Lime
Large Flake Rimming Salt
Instructions
Begin by chopping a jalapeno pepper into rounds and removing the seeds. In a boston shaker, combine Zirkova Hot Honey, orange liqueur, lime juice, simple syrup, and two or three jalapeno rounds and muddle into the liquid. Take a rocks glass and run a lime wedge around the rim. If a spicy rim is desired, you may also rub a jalapeno round around the rim, before coating with salt. Fill the rocks glass with fresh ice. Fill the boston shaker with ice and shake vigorously for 20 seconds, then strain into the rocks glass and enjoy with a jalapeno garnish, budmo!
About the Sweet and Spicy Rita
This Vodka twist on a tequila classic is true to Zirkova's principles: Be Yourself. Mix Well With Others. Zirkova Hot Honey is a nod to traditional Ukrainian Vodka infusions. We couldn't help but think it would be a perfect base for a riff on a Margarita, a classic cocktail from Mexico. This collaboration of cultural icons has yielded a spicy surprise that couldn't be more invigorating. You can add or subtract jalapeno slices to suit your taste, or leave them out entirely and allow the subtle sweet heat of Hot Honey to stand on its own.
Try Our Other Cocktail Recipes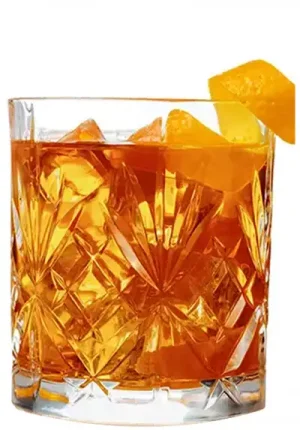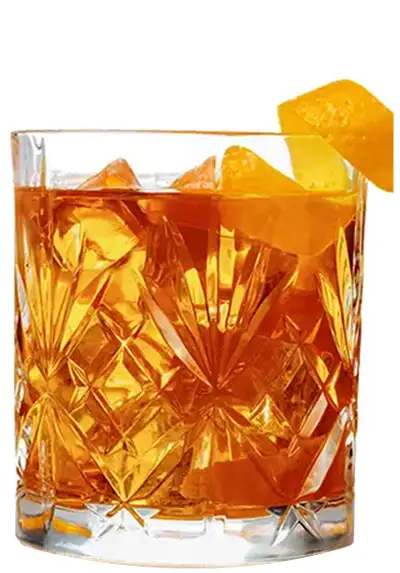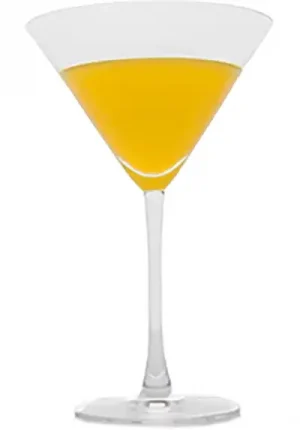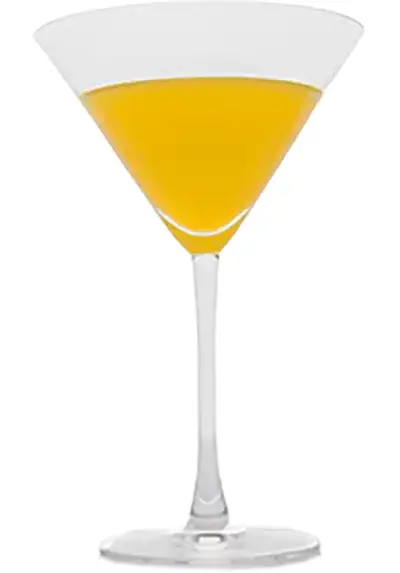 Spicy Chipotle
Pineapple Martini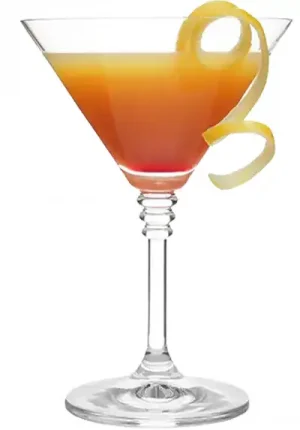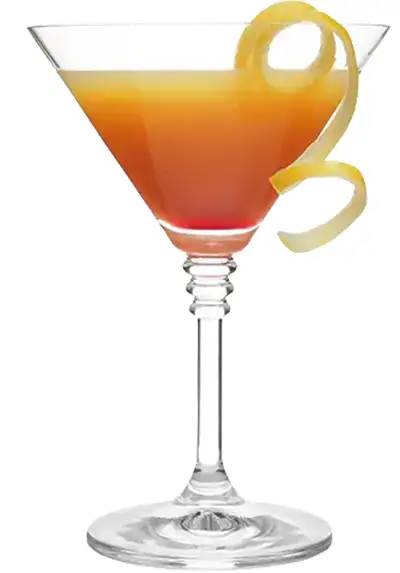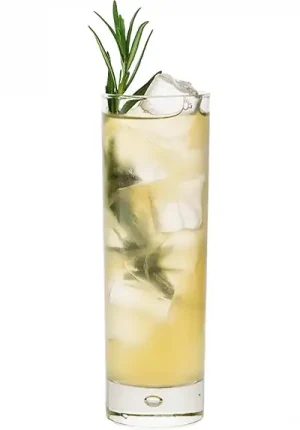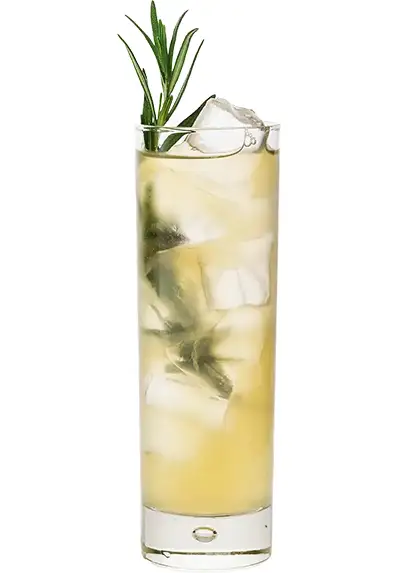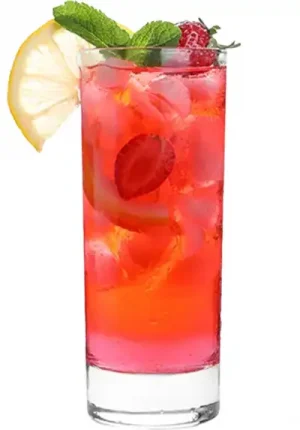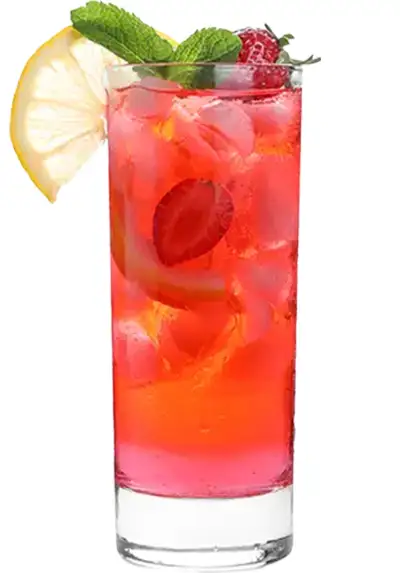 Strawberry
Freckled Lemonade