Spicy Chipotle Pineapple Martini
Ingredients
2 oz Jalapeno infused Zirkova Together Vodka
1 oz Monin Chipotle Pineapple Syrup
1 oz Pineapple Juice
6-8 Mint Leaves
Instructions
Start by making a Jalapeno Infused Zirkova Together Vodka. To make the infusion, combine 1 sliced jalapeno and 1 cup of Zirkova Together Vodka to a mason jar or sealed jar of your choice, shake vigorously and let it sit for 30 minutes. The longer you let it sit the more potent the spicy flavour will become. Next, combine all ingredients in a cocktail shaker and shake with ice until the shaker is frosted. Fine strain into a coupe or martini glass and garnish with fresh mint leaves.
About the Spicy Chipotle Pineapple Martini
Today, there are many variations of martinis that are a far cry from the traditional gin or vodka martini that is flush with pure vodka and vermouth. Although still largely liquor based, today's flavoured martinis allow mixologists to express creativity through a fast combination of flavours. At Zirkova Vodka, we love to play with infusions. In fact, at the peak of the pandemic, during our cocktail segment "7 O'Clocktails" we played with various infusions from chocolate to fruit to vegetables to herbs to candy, all which yielded incredible and diverse results. This jalapeno and vodka infusion, although perfect for our Spicy Pineapple Chipotle Martini, also makes an incredible Spicy Margarita, Spicy Caesar or Spiked Shandy.
Try Our Other Cocktail Recipes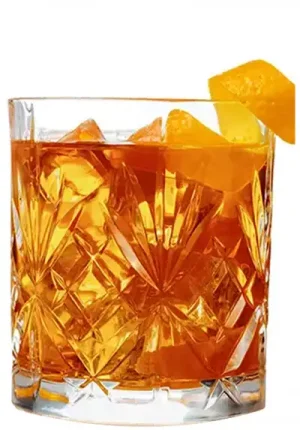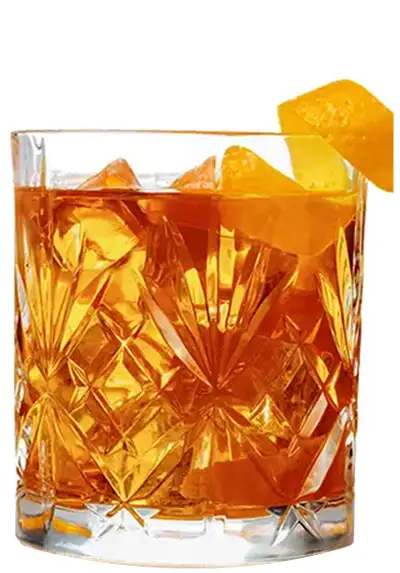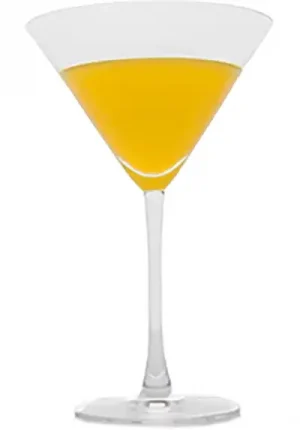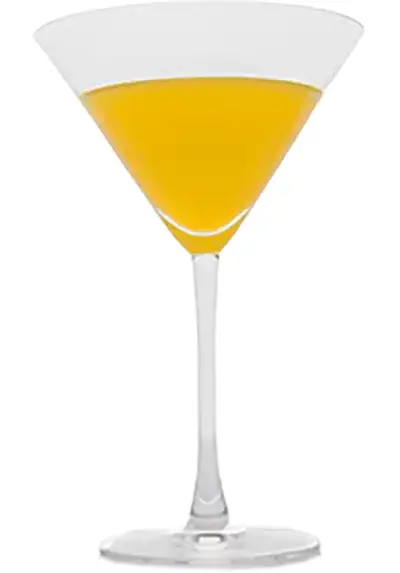 Spicy Chipotle
Pineapple Martini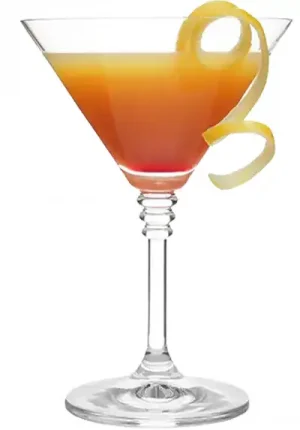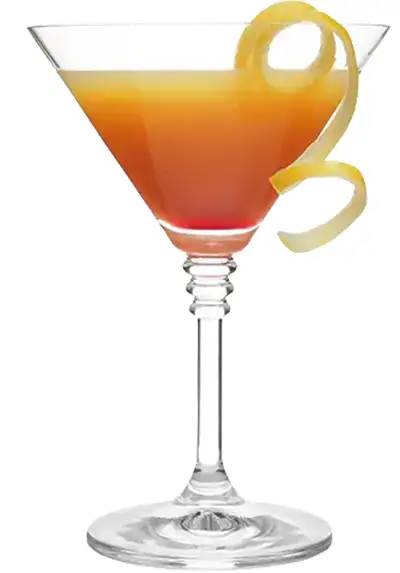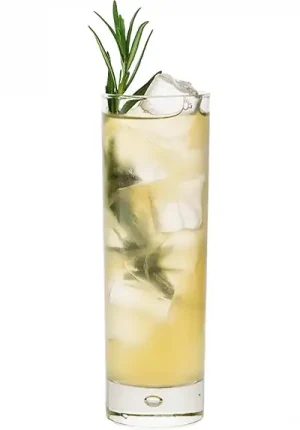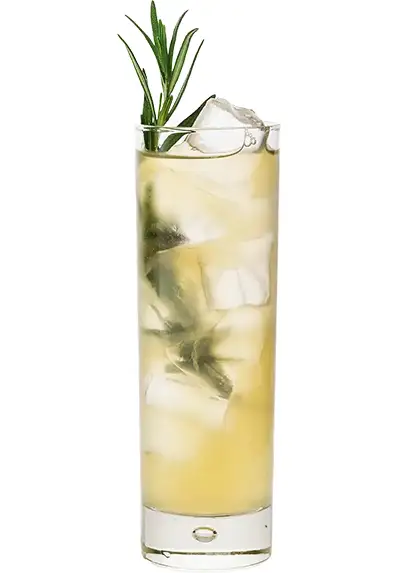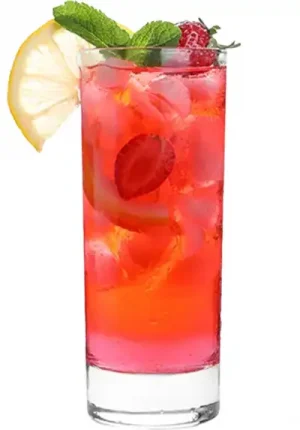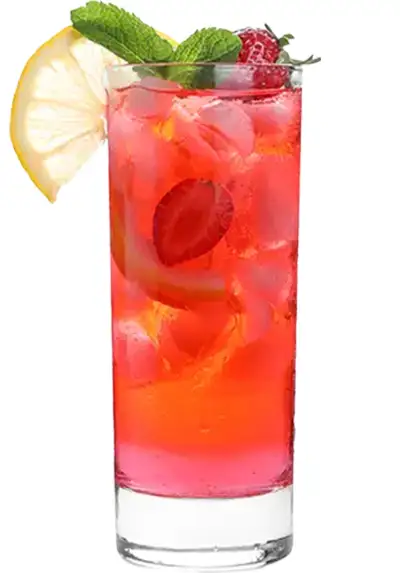 Strawberry
Freckled Lemonade