Ingredients
1 1⁄2 oz Zirkova Together Vodka
1⁄4 oz Lemon Juice
1⁄4 oz Honey
2 oz Pear Nectar/Juice
Soda Water
Instructions
A simple cocktail: combine all ingredients and add ice. Top with a splash of soda water and garnish with rosemary.
About the Pear and Rosemary Fizz
Fizz is just a fancy word for a cocktail that combines acidic juice and carbonated water. Invented by Henry C. Ramos in 1888, the  'Ramos Gin Fizz' or 'New Orleans Fizz' became the first famous fizz cocktail. Today variations of liquor have their own take on the Fizz from gin's popular 'Sloe Gin Fizz' to Whiskey's 'Imperial Fizz'. Now join us with Zirkova Vodka's very own 'Pear and Rosemary Fizz'.
Try Our Other Cocktail Recipes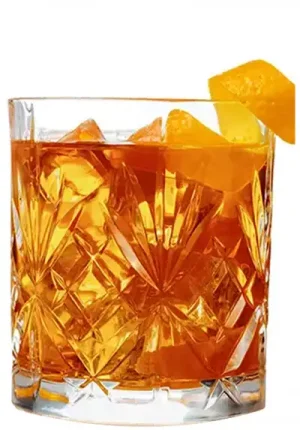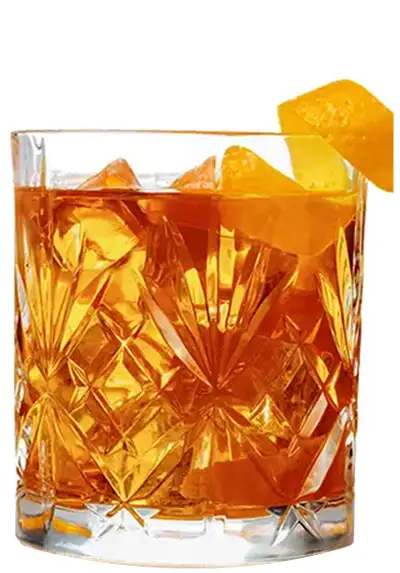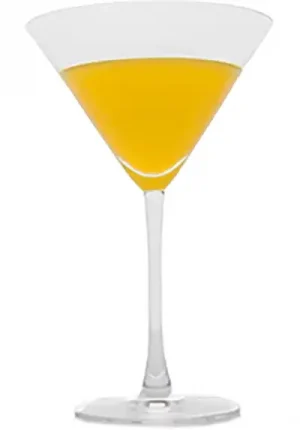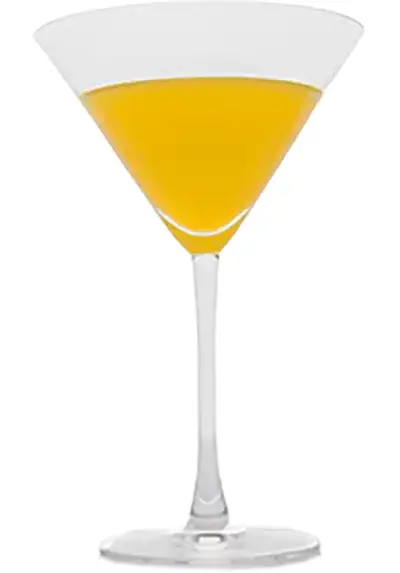 Spicy Chipotle
Pineapple Martini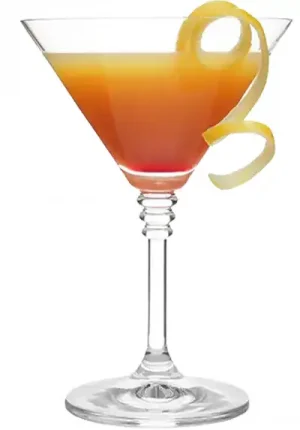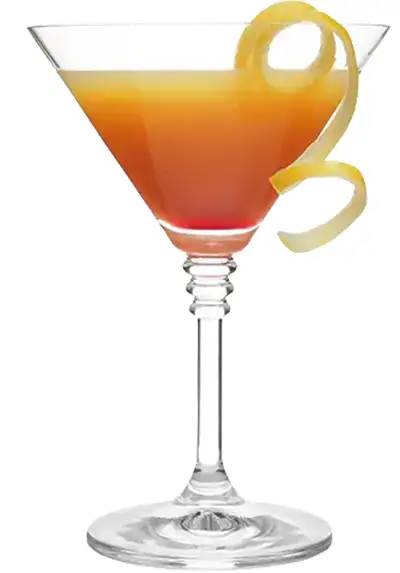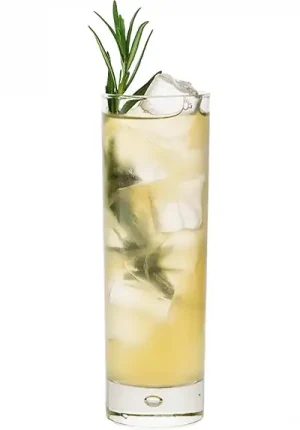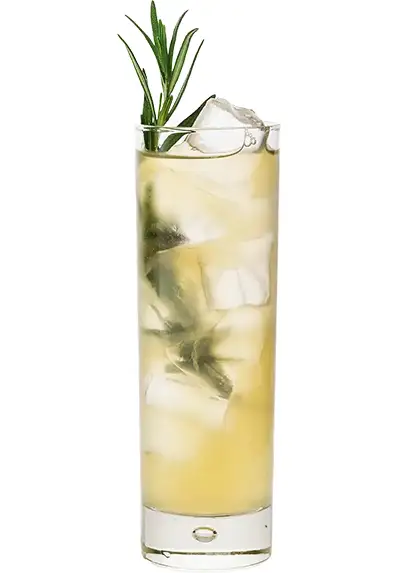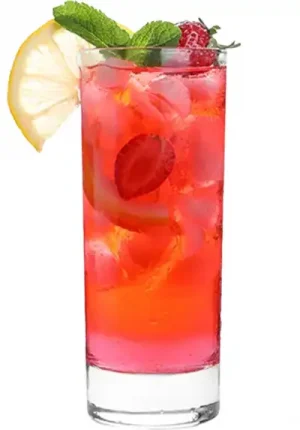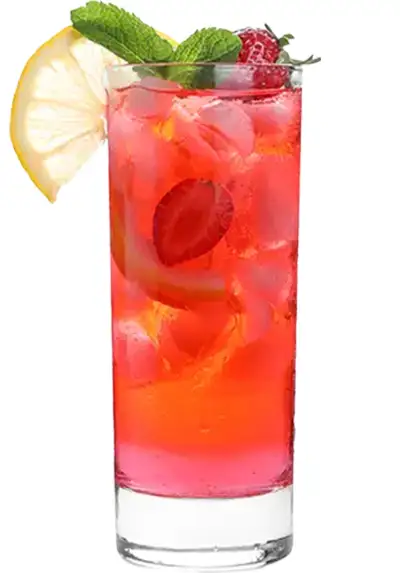 Strawberry
Freckled Lemonade