Ingredients
2 oz Truffle Infused Zirkova One Vodka
½ oz Dry Vermouth (Dolin Dry)
Garnish: Olives
Instructions
Begin by creating truffle infused Zirkova One Vodka: in a freezer safe seal-able container combine a 1⁄2 tablespoon of truffle oil to 10 ounces of Zirkova One Vodka, mixing well. Place the container into your freezer and leave overnight, allowing the truffle oil to freeze. The next day, remove the frozen oil and double strain the vodka through a sieve and paper coffee filter into a glass container.
Combine 2 oz of Zirkova One truffled infused vodka with 1⁄2 oz Dry Vermouth into a mixing glass full of ice. Stir for 20 seconds to ensure the mixture is properly chilled, then strain into a Martini or Nick & Nora glass, neat or over fresh ice if preferred.
About the One Truffle Martini
While the Martini has its first recorded recipe as a gin-based drink in O.H. Byron's The Modern Bartender cocktail recipe book, published in 1884, the vodka martini was popularized by none other than everyone's favourite spy, James Bond 007. While he has his own recipe, we think he would love the smooth and rich flavour of our Truffle One Martini, elevated and sophisticated with a dangerously smooth way of disappearing.
Try Our Other Cocktail Recipes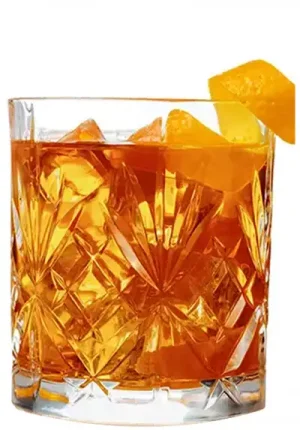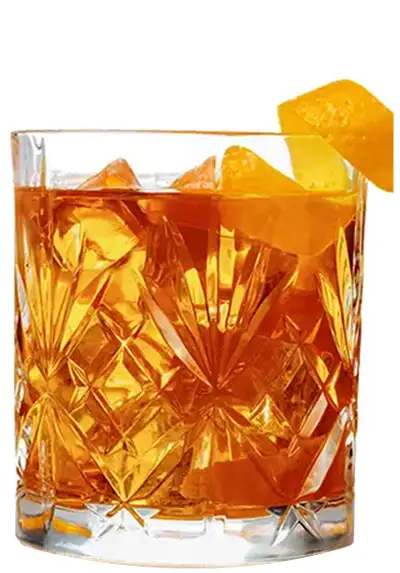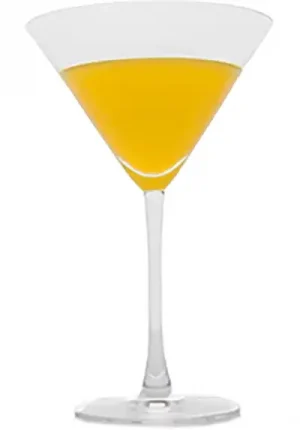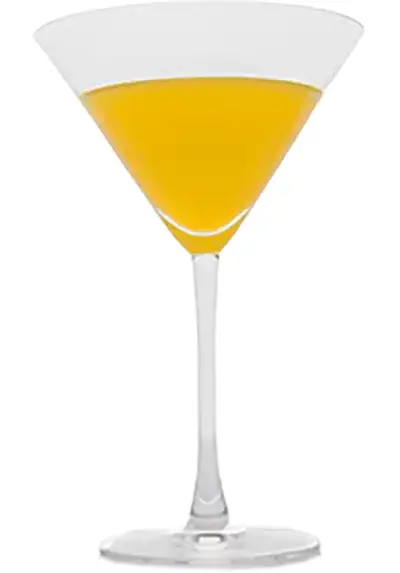 Spicy Chipotle
Pineapple Martini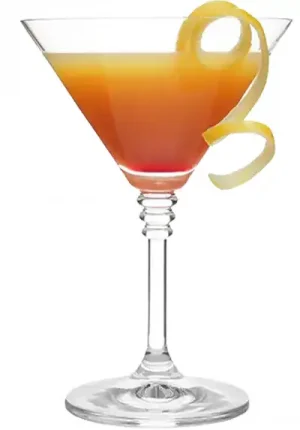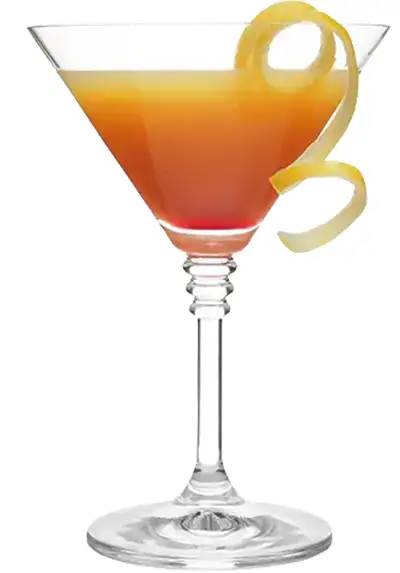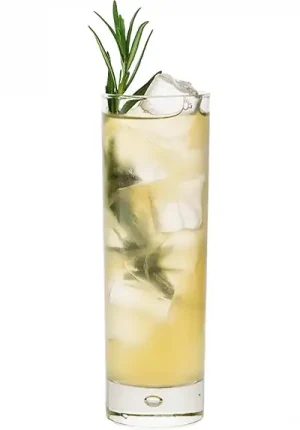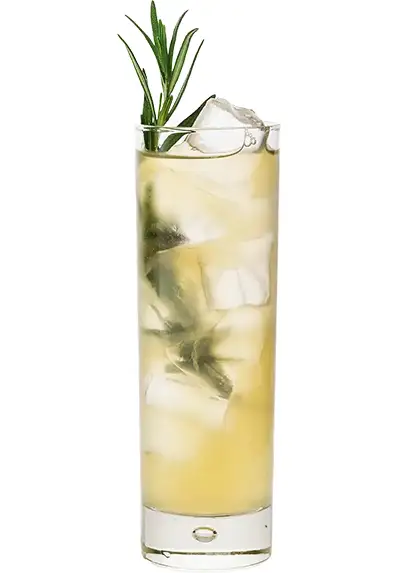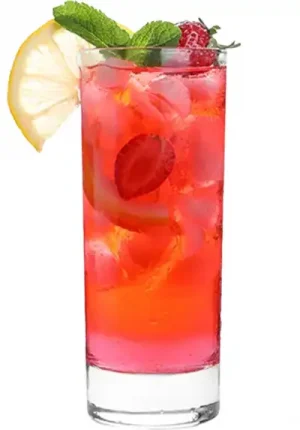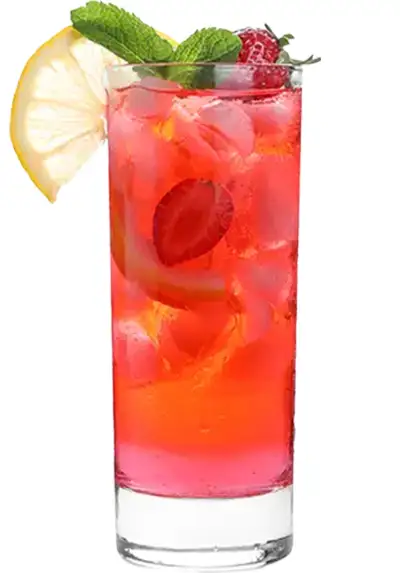 Strawberry
Freckled Lemonade