Ingredients
1 ½ oz Zirkova One Vodka
Instructions
Keep Zirkova One Vodka in the freezer for crisp and cold vodka at any time. For room temperature vodka, add 1 1/2 oz of vodka to the shaker with ice and shake until the shaker is frosted. Pour into shot or rocks glass.
About Ice Cold Vodka Shots
Vodka is better known as Horilka in Zirkova One's native Ukraine. As the preferred spirit of Ukraine, vodka's cultural relevance in the country derives from its heritage. In fact, vodka was first produced in the Cherkasy region of Ukraine, which at the time was in the Polish-Lithuanian CommonWealth but today, is geographically in Ukraine, in the same location where Zirkova One and Zirkova Together are made. In Eastern Europe, vodka is mostly consumed pure and chilled and remains today to be the most optimum way to consume Zirkova One. In Ukraine, there is a toast, 'budmo' or 'just be', so raise your glass of chilled vodka and join us in saying Budmo!
Try Our Other Cocktail Recipes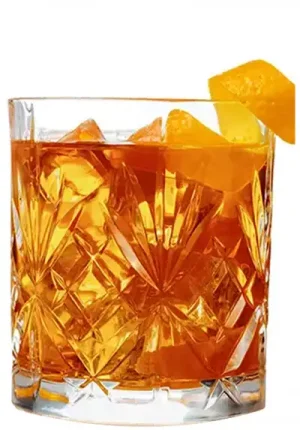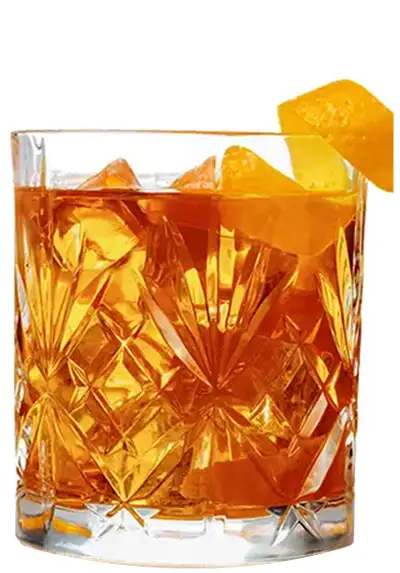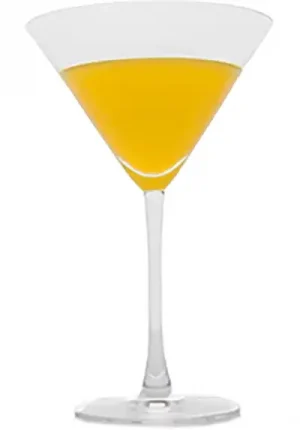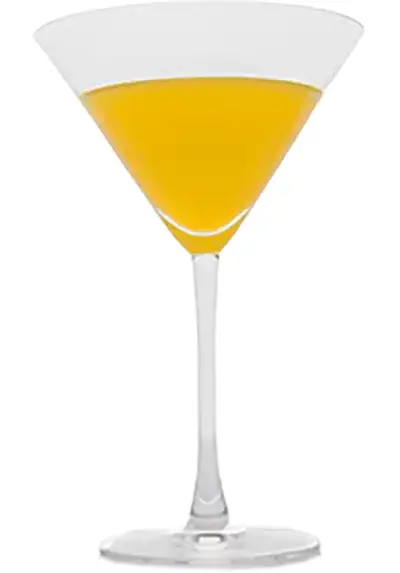 Spicy Chipotle
Pineapple Martini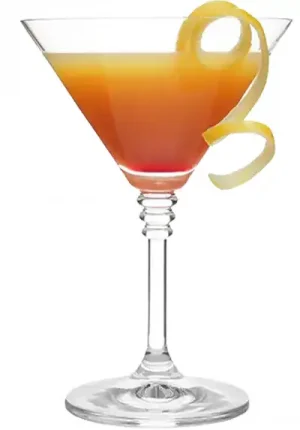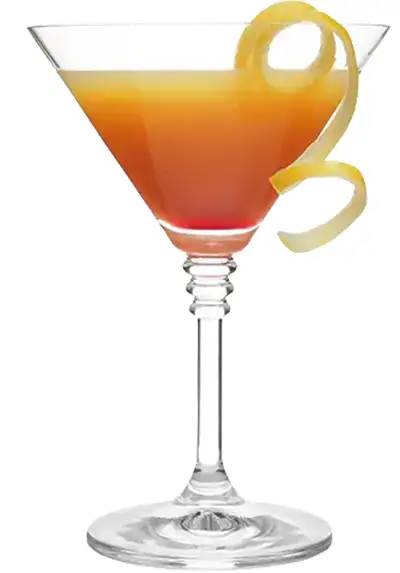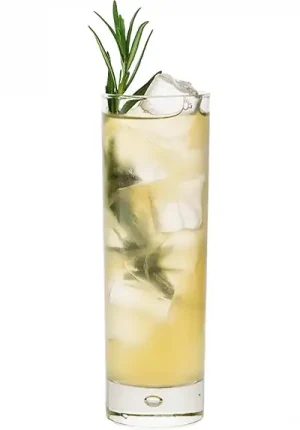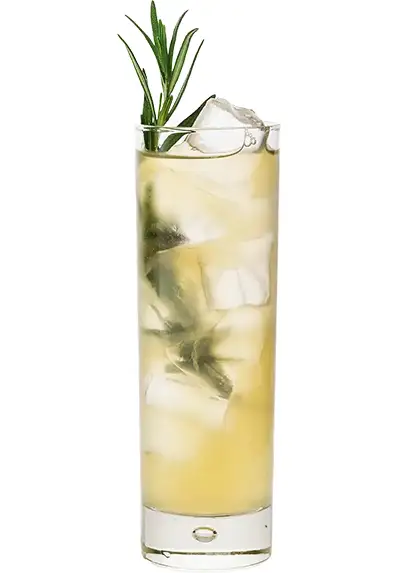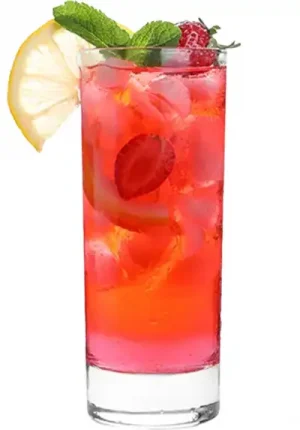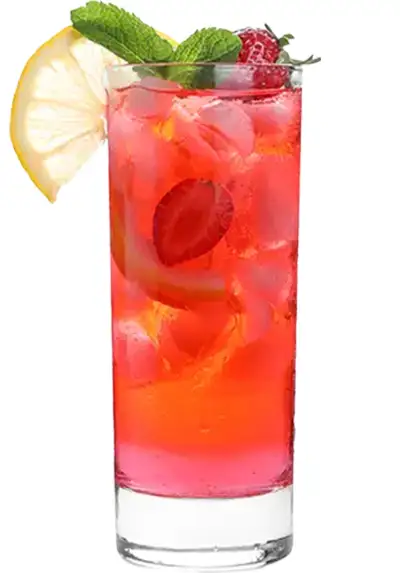 Strawberry
Freckled Lemonade