Ingredients
2 oz Zirkova Hot Honey
6 oz Caesar Mix Of Choice
1⁄2 oz Honey
Hot Sauce of Choice
Worcestershire Sauce
Rim Salt Mix of Choice
Lime
Garnish Of Choice (Celery, Olives, Spicy Bean, Pickled Asparagus, etc)
Instructions
A highball, rocks glass, or mason jar may be used for this drink. Tip: the screw-top ridges of a mason jar hold more rim. Run a lime wedge over the rim of the glass, then coat the rim with chosen salt mixture. Fill the glass with ice, then add Zirkova Hot Honey, Worcestershire sauce honey, and hot sauce to taste. Stir to combine all ingredients and garnish with your favourite Caesar accompaniment, enjoy.
About the Flaming Caesar
A truly Canadian icon meets a Ukrainian favourite. The Caesar cocktail was invented in 1969 in Calgary, Alberta by Walter Chell, manager of the Calgary Inn's restaurant. We love Hot Honey's mix of spicy, sweet and savoury flavours so much that it was only natural to add it to a spicy and savoury cocktail we all love! The addition of hot sauce and honey to taste allows the drinker to build on Hot Honey's flavour base and tailor it to their own preferences.
Try Our Other Cocktail Recipes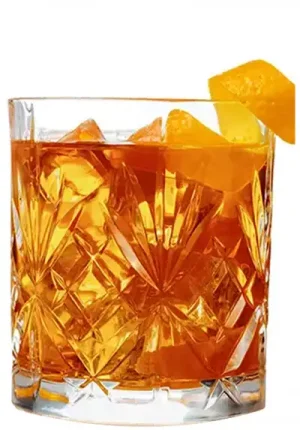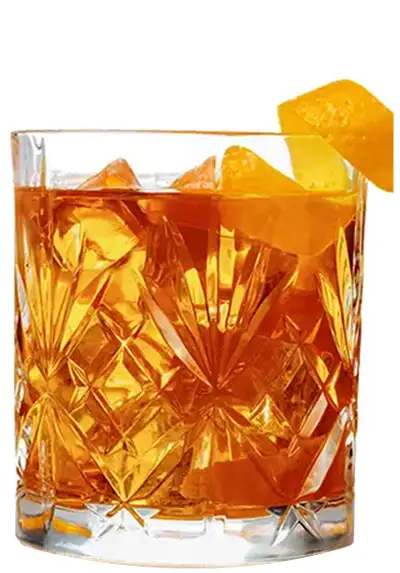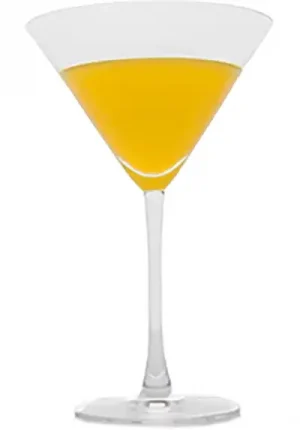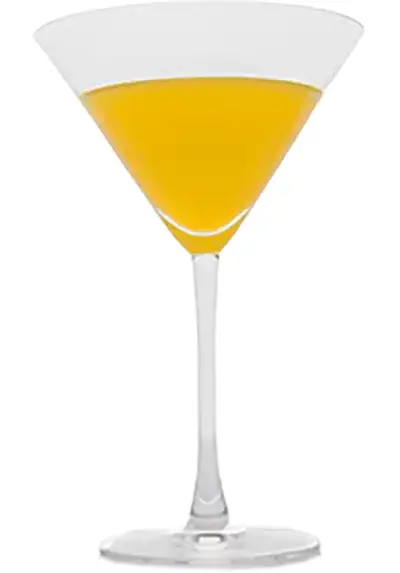 Spicy Chipotle
Pineapple Martini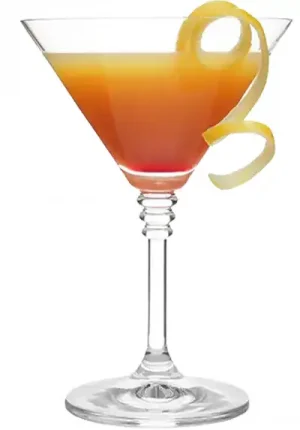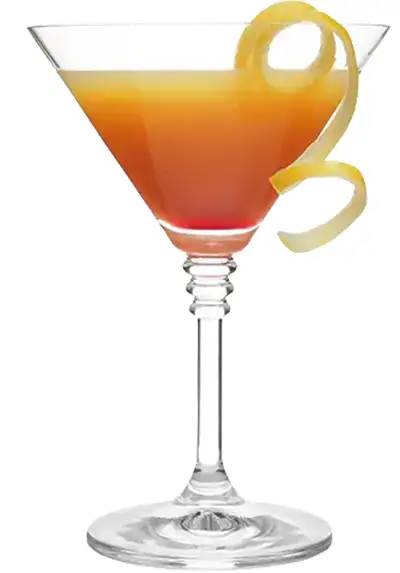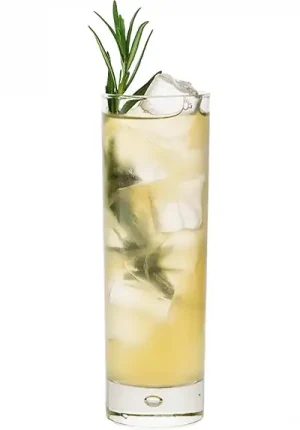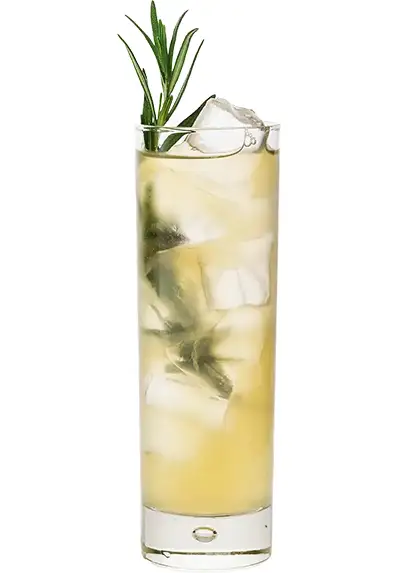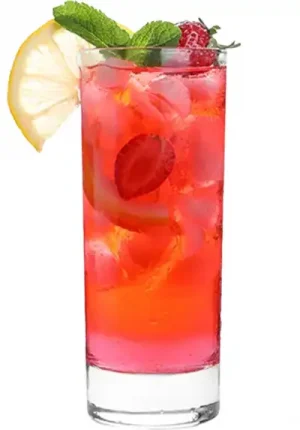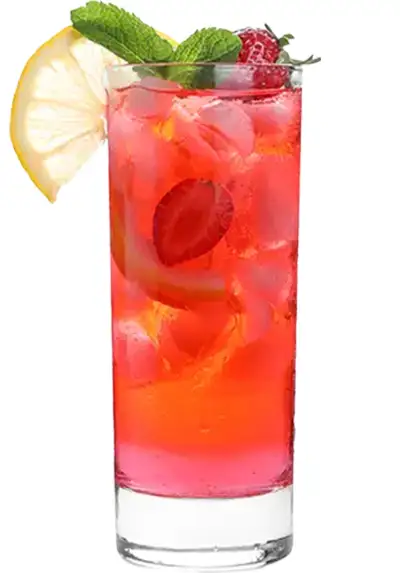 Strawberry
Freckled Lemonade