Ingredients
2 1⁄2 oz Zirkova Hot Honey Vodka
Luxardo Cherries
Orange Peel
Orange Bitters
Soda Water
Instructions
Muddle Luxardo cherries together with a fresh orange peel. Add 2 1⁄2 oz of Zirkova Hot Honey Vodka and muddle again to combine. Add 2 dashes of orange bitters and top with ice. Stir until lightly chilled. Strain into a rocks glass and top with a splash of unflavoured soda water. Garnish with an orange peel for the perfect Fashioned Hot Honey.
About the Fashioned Hot Honey
Zirkova's Hot Honey Vodka is derived from the traditional Ukrainian Horilka, Honey Pepper. Zirkova's take adapts all the authentic attributes of Honey Pepper and imparts a sweet heat that is taking Canada by storm. Zirkova's Fashioned Hot Honey is a play on the sophisticated Bourbon cocktail the Old Fashioned. The ease of the cocktail and the ability to make the spirit stand out are two of the reasons why it's the perfect cocktail to enjoy with Hot Honey.
Try Our Other Cocktail Recipes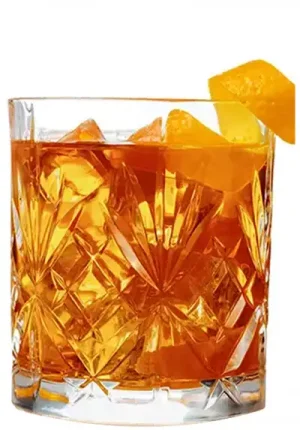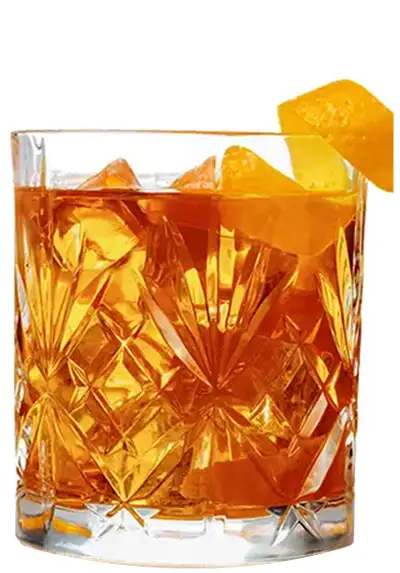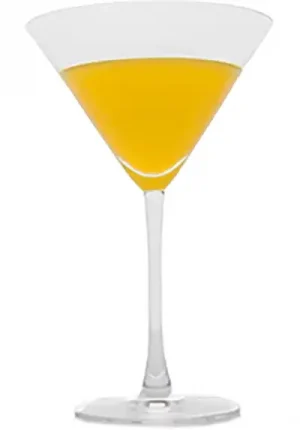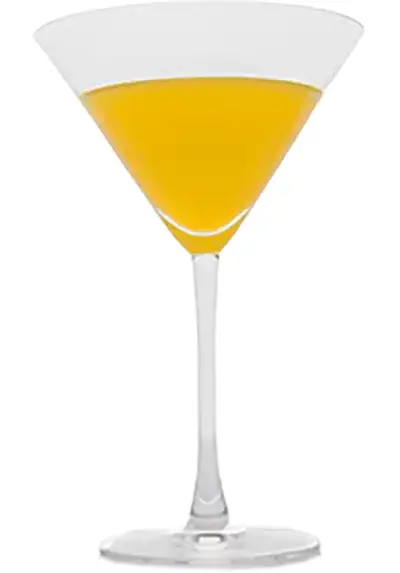 Spicy Chipotle
Pineapple Martini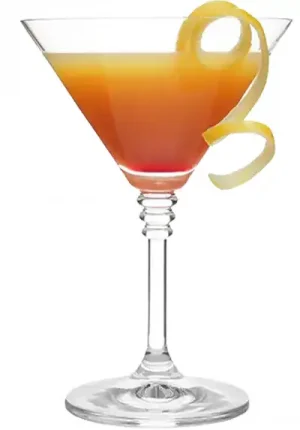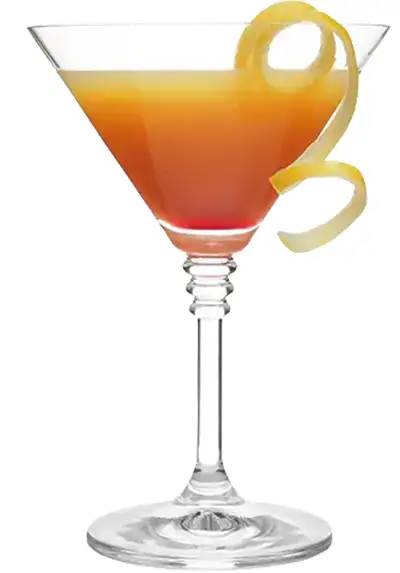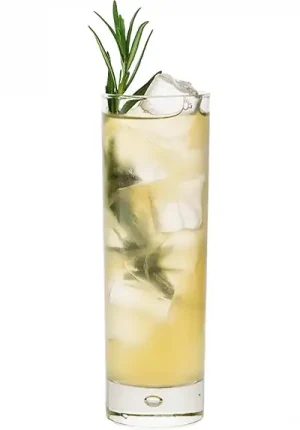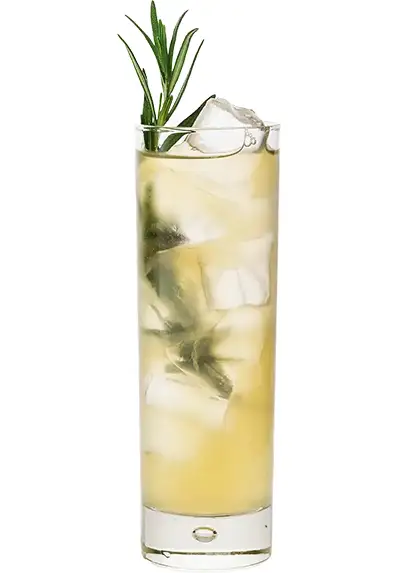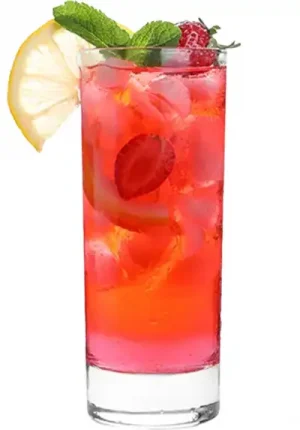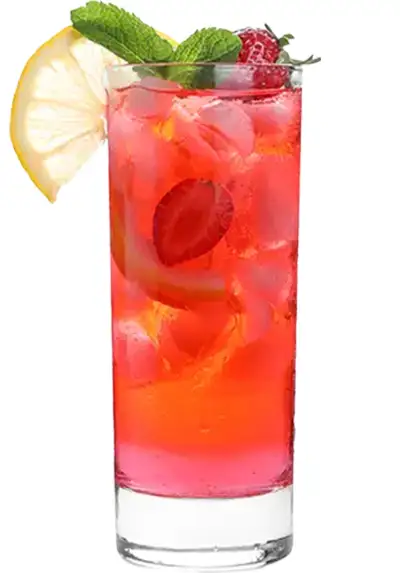 Strawberry
Freckled Lemonade