Ingredients
4 oz Zirkova Together Vodka
4 oz Bourbon
4 oz Brandy
8 oz Lemon Juice
4 oz Honey
1 tsp Orange Bitters
4 Earl Grey Tea Bags
2 Sprigs of Rosemary
2 Sprigs of Thyme
Instructions
Begin by boiling two cups of water and steeping the 4 Earl Grey Tea Bags in it for five minutes. While the tea is steeping, in a punch bowl or glass pitcher, combine the other ingredients. When five minutes have passed, remove the teabags and pour the concentrated tea into the bowl, stirring to ensure all ingredients are mixed thoroughly. Add ice until the punch is cold and ready to serve.
About Earl Grey Tea Punch
This punch is a strong mixture of flavours with Zirkova Together complementing the rich citrus notes of orange and lemon, the herbal aromatics of rosemary and thyme and the sweetness of honey for balance. A party pleaser that stands on its own or paired with hors d'oeuvres. This recipe can be readily tailored to suit seasonal flavours, with the addition of red wine it can present as a mulled wine substitute in the holiday season. Replacing Earl Grey with Orange Pekoe can yield something similar to a Southern Sweet Tea recipe for hot Summer days.
Try Our Other Cocktail Recipes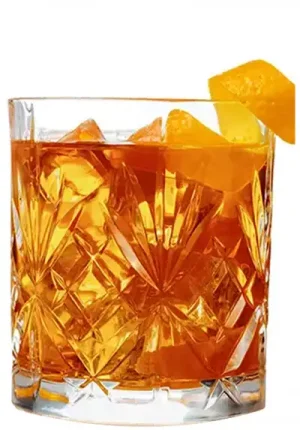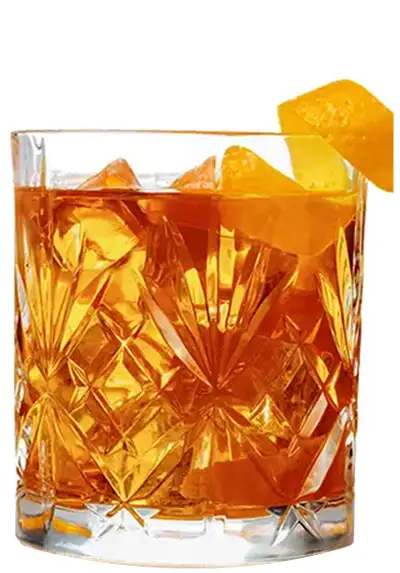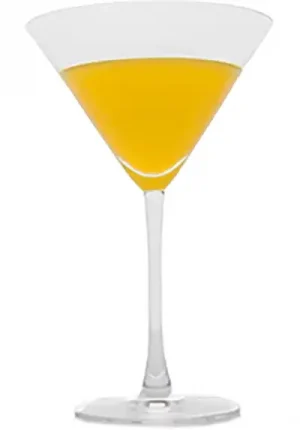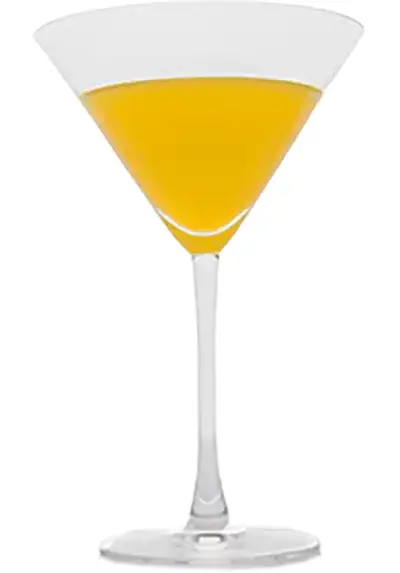 Spicy Chipotle
Pineapple Martini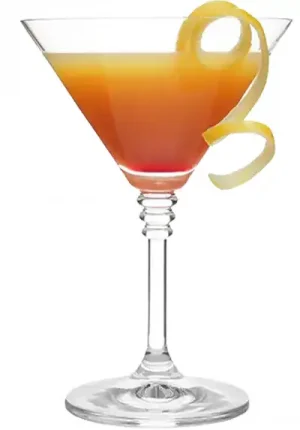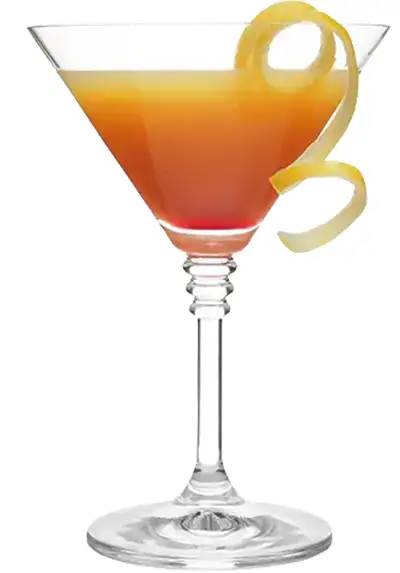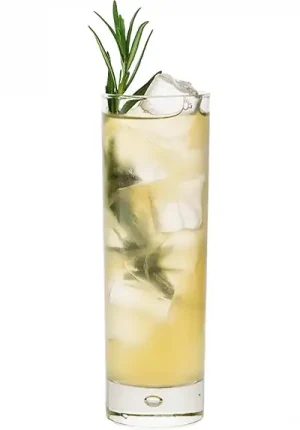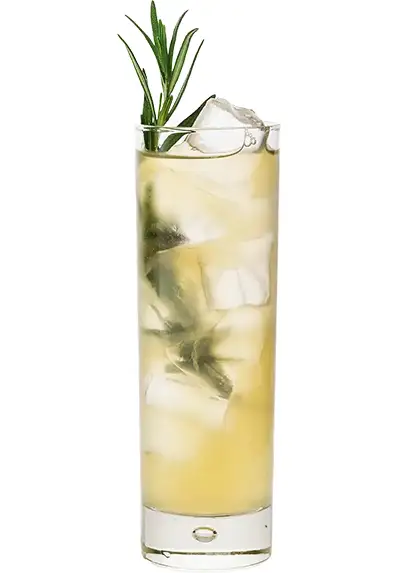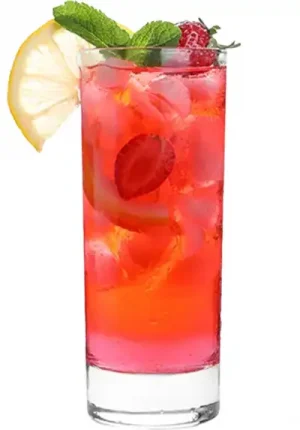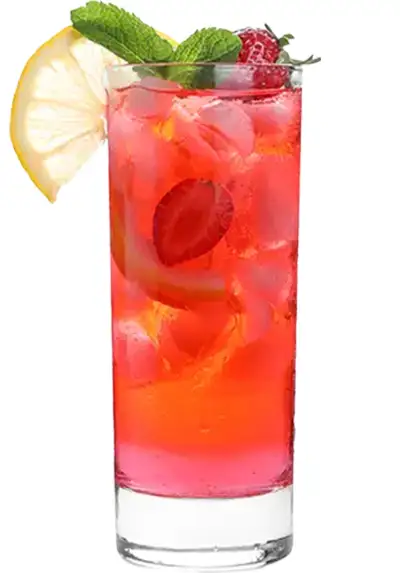 Strawberry
Freckled Lemonade