Berry Watermelon Lemonade Martini
Ingredients
2 oz Zirkova Together Vodka
1 oz Elderflower Liqueur
1 ½ oz Lemonade
2 Strawberries
2 Watermelon Cubes
Instructions
Begin by combining all liquid and fruit ingredients into a boston shaker or mixing glass. Muddle the fruit into the liquid, ensuring that all ingredients are combined, then fill the shaker with ice. Shake for 20 seconds, then double strain with a fine strainer or sieve into a chilled coupe glass, garnishing with a sliced strawberry.
About the Berry Watermelon Lemonade Martini
Nothing says Summer fun quite like a  refreshing, fruit forward spiked lemonade. The combination of Zirkova Together Vodka with floral Elderflower and thirst quenching lemonade is rounded out by juicy strawberry and watermelon flavours. Best enjoyed on a patio, or when you're missing the sun in the middle of winter.
Try Our Other Cocktail Recipes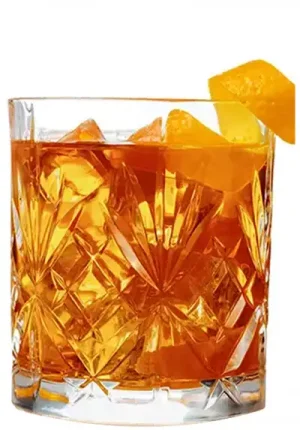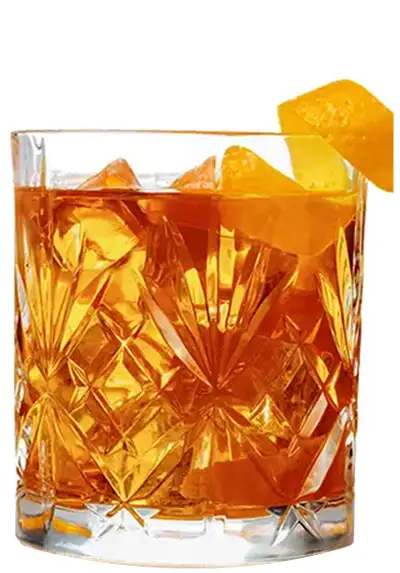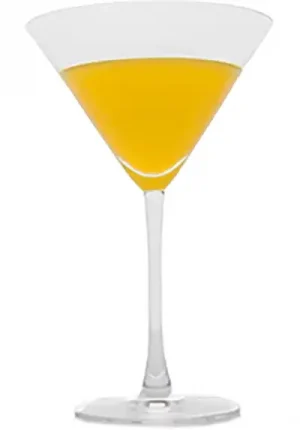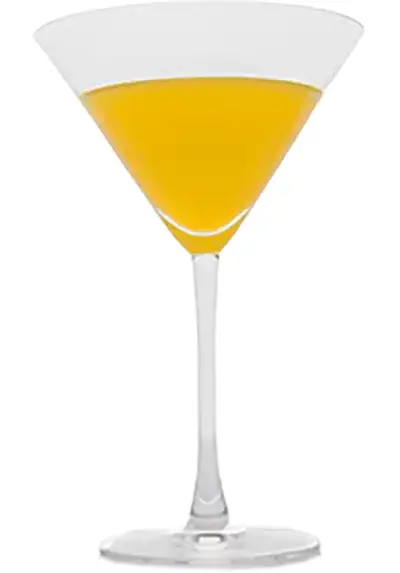 Spicy Chipotle
Pineapple Martini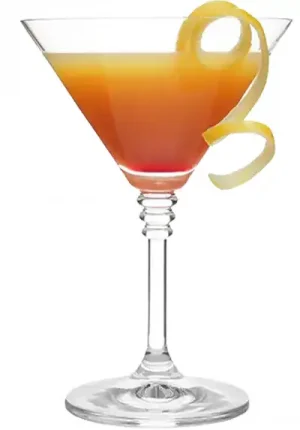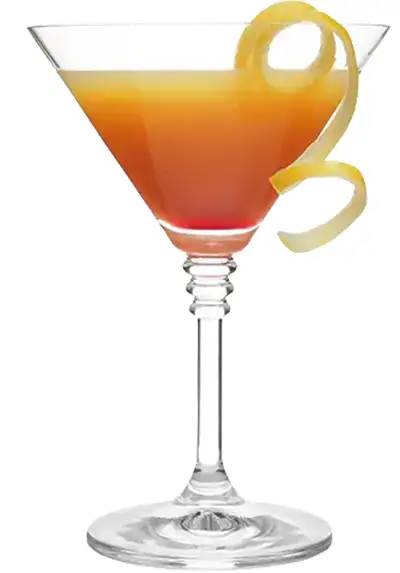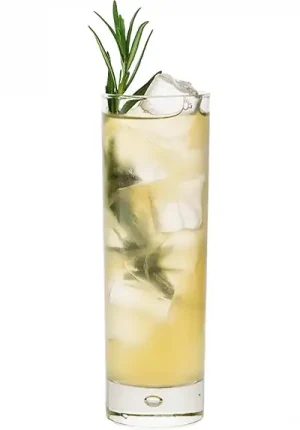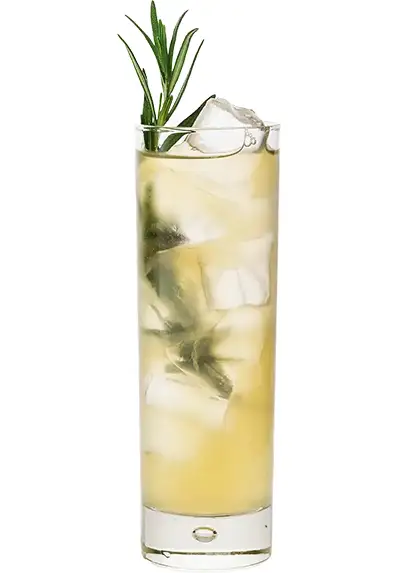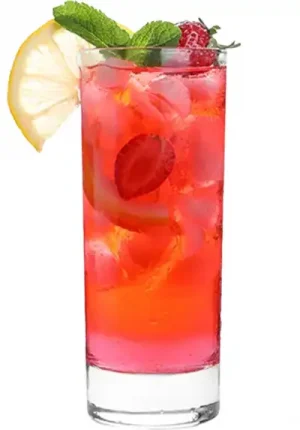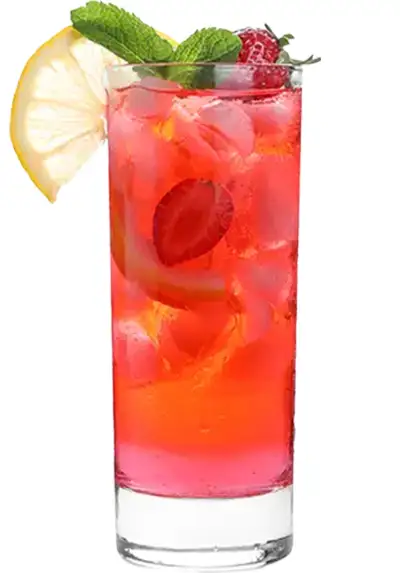 Strawberry
Freckled Lemonade