Strawberry Freckled Lemonade
Ingredients
1 1⁄2 oz Zirkova Together x Everything Delish
4 oz Lemonade
4-5 Strawberries
1 Lemon
Mint Sprig
Instructions
Lightly muddle strawberry slices with lemon slices in a highball glass. Add ice to fill the glass. Add 1 1⁄2 oz Zirkova Together Vodka and 4 oz of lemonade (you can add more lemonade to taste). Stir gently to blend. Garnish with strawberry, lemon slice and mint sprig.
About the Strawberry Freckled Lemonade
The origin of lemonade dates back to the 13th century, however, it is vastly different around the world. The lemonade most commonly consumed in North America is known as 'cloudy lemonade' or 'old fashioned lemonade'. Lemonade is one of the most iconic drinks and is also featured in many core memories from childhood – think lemonade stands, lemonade on the front porch with grandma, a hot day with a cold glass of lemonade. Our lemonade is a small departure from the lemonade you grew up with, this boozy freckled lemonade is sure to beat the heat but packs a punch too. A crowd favourite for a backyard BBQ or get together, our freckled lemonade isn't just beautiful, it's delicious!
Try Our Other Cocktail Recipes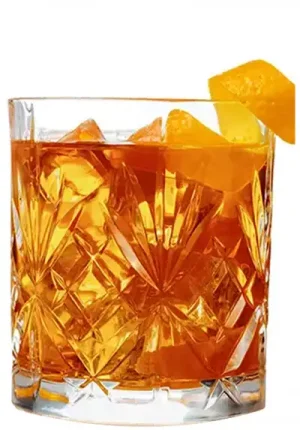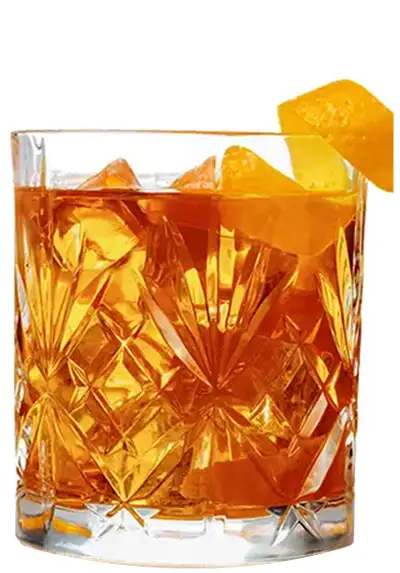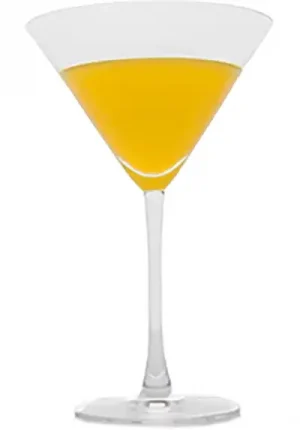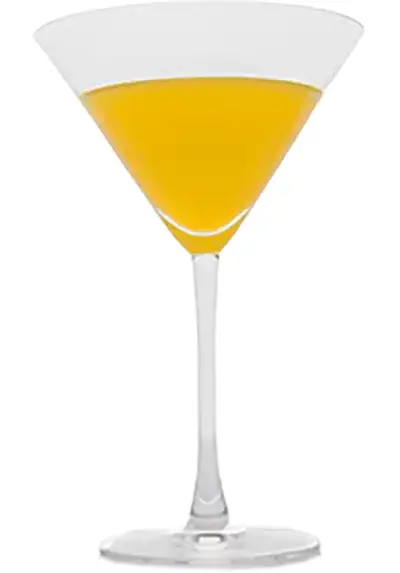 Spicy Chipotle
Pineapple Martini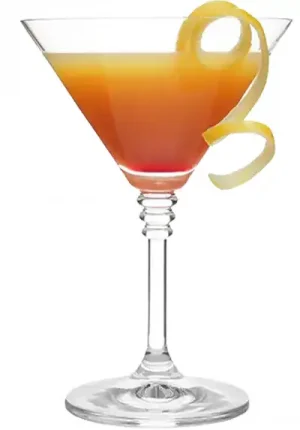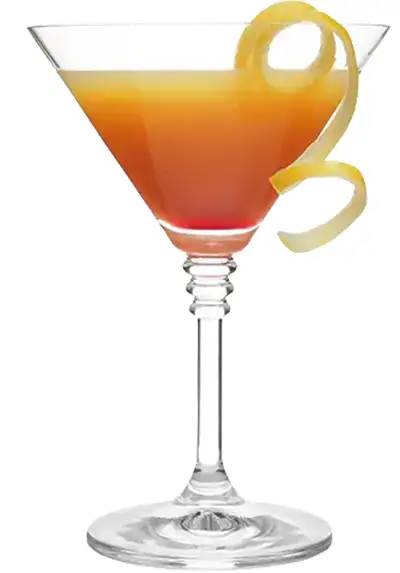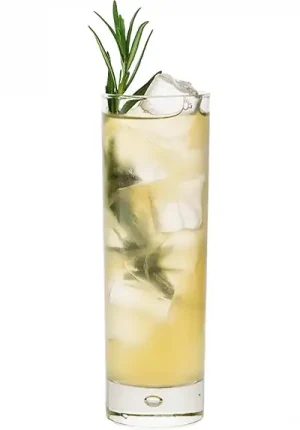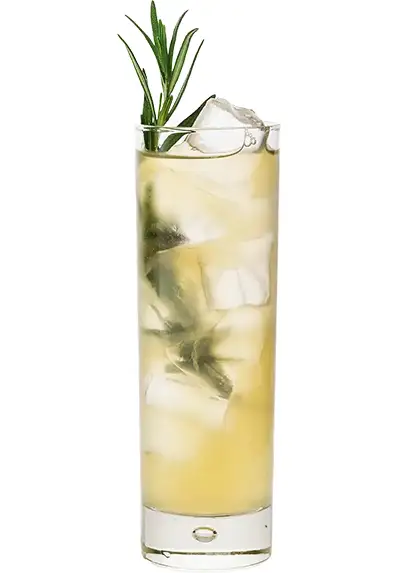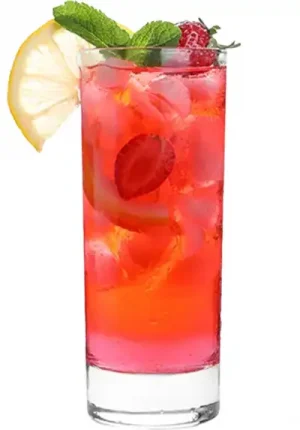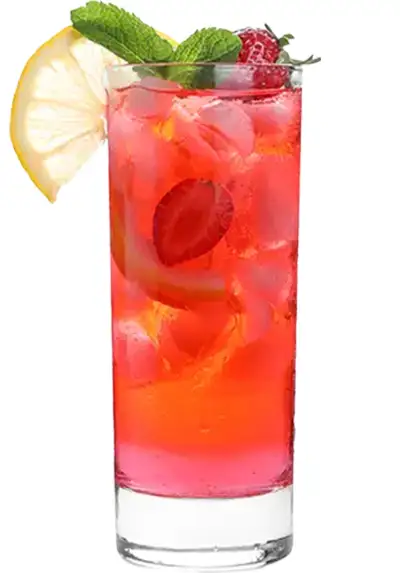 Strawberry
Freckled Lemonade