Raspberry Rosemary Cosmopolitan
Ingredients
2 oz Zirkova Together x Everything Delish Vodka
3 oz Cranberry Juice
1 oz Fresh Lime Juice
1⁄2 oz Cointreau or Triple Sec
Fresh Raspberries
Rosemary Spring
Instructions
Muddle fresh raspberries and rosemary in a martini shaker with 1oz of fresh lime juice until juice turns a deep pink. Add 1⁄2 oz Cointreau or Triple Sec, 2oz of Zirkova Together Vodka and 3 oz of cranberry juice to the shaker with ice and shake until the shaker is frosted. Strain liquid into your favourite martini glass and garnish with a rosemary sprig with raspberries placed on the stem.
About the Cosmopolitan
The Cosmopolitan most frequently referred to as a Cosmo is easily one of the most recognizable and iconic cocktails of our time. It's popularity sky rocketed in 1998 on the show Sex and the City where four fashion forward bestfriends took on Manhattan. A reference was made to its popularity in the Sex and the City movie, when Miranda asked Carrie "Why did we ever stop drinking these?" and Carrie responded with "Because everyone else started".
Try Our Other Cocktail Recipes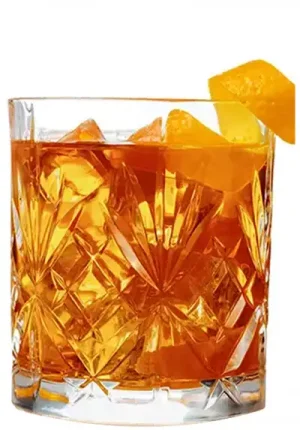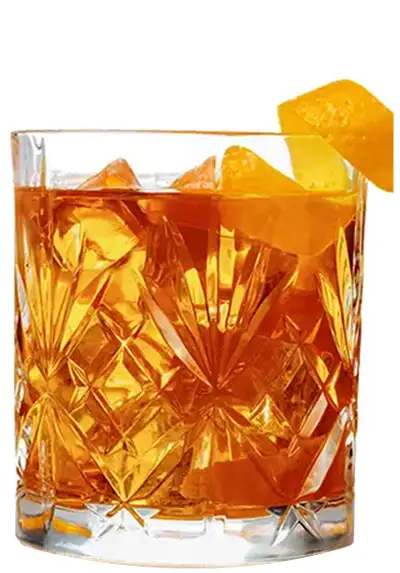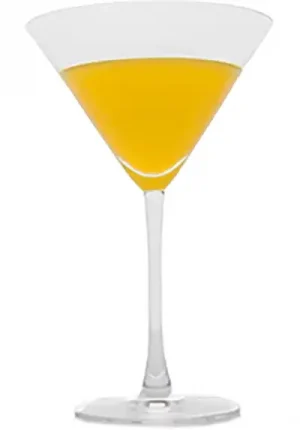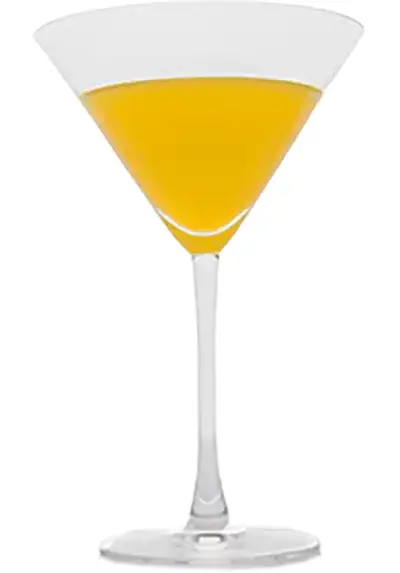 Spicy Chipotle
Pineapple Martini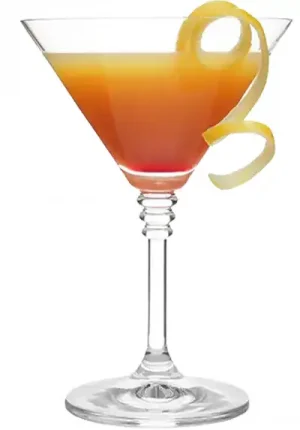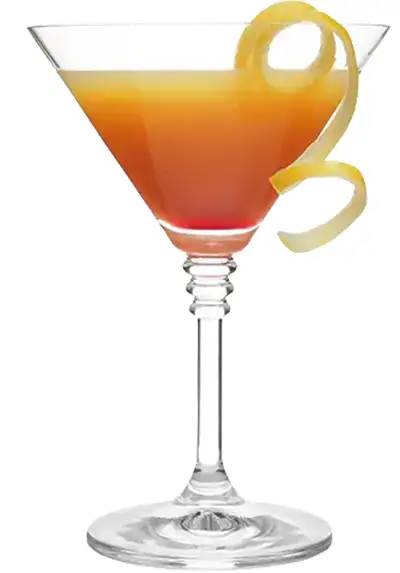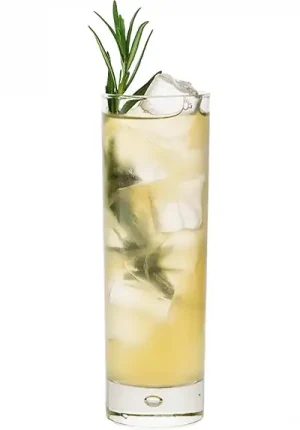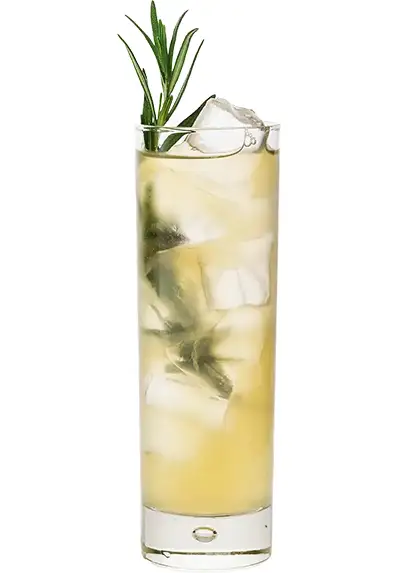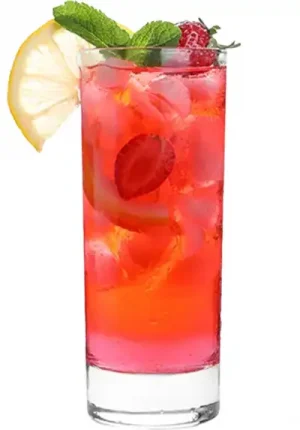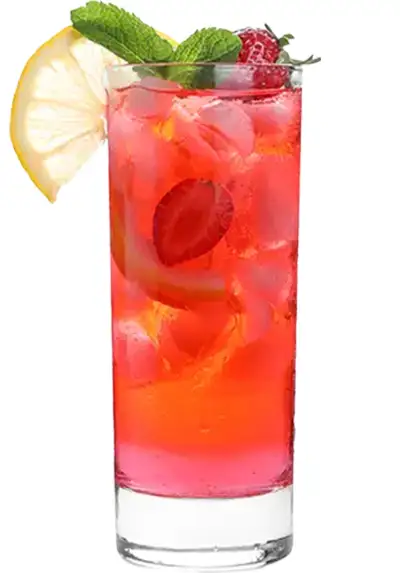 Strawberry
Freckled Lemonade